Grand Cru raises $11m for Supernauts
"We're not going to grow too quickly and go on a crazy hiring spree"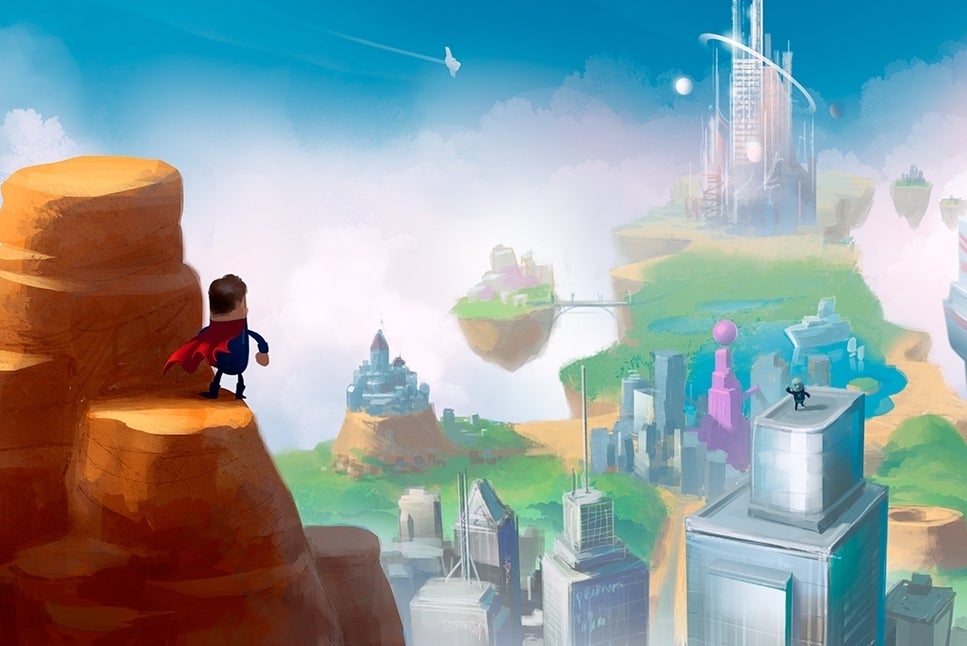 Finnish Supernauts studio Grand Cru has raised $11 million in its latest funding round, bringing its total to $16 million.
"At Grand Cru, our name derives from our ultimate goal of delivering outstanding products that raise the bar on quality, and our commitment has been recognized and bolstered by these strategic investments from partners such as Idinvest, Qualcomm Ventures and Nokia Growth Partners," said CEO Markus Pasula.
"Our soon-to-be-released first title, Supernauts, is a mass-market world-building game for iOS that is truly social, allowing players to solve puzzles and create shareable worlds, brick-by-brick."
Since its launch in 2011 the 25 person team has also received backing from Lifeline Ventures and Playdom founder Rick Thompson.
"We're not going to grow too quickly and go on a crazy hiring spree. We're not going to be cranking out new products every six to nine months," chief marketing officer Thorbjorn Warin told Techcrunch. Warin joined the company from Wooga last May.
"We want to make sure the people we hire have a good, strong cultural fit with people who want to make games with the same level of ambition that we have."
Supernauts is the company's first game and is an MMO puzzle title for mobile.
"We are impressed with Grand Cru's team of mobile gaming veterans. They have created a great title and combined it with unique in-house developed technology," added Walter Masalin of Nokia Growth Partners.
"Growth in mobile gaming is accelerating and we are excited to be part of it."