Finnish start-up Grand Cru hires ex-Wooga marking exec
The Supernauts developer secures Euro talent after $2m seed funding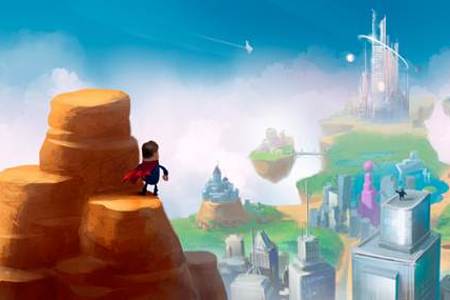 Finnish studio Grand Cru has hired Thorbjorn Warin, previously with Wooga, as marketing and business development director.
The move comes as Grand Cru, currently developing The Supernauts, secured $2 million in seed investment.
"Adding Thorbjörn to head up Grand Cru's marketing and business development is the next critical step in launching The Supernauts," said Markus Pasula, CEO of Grand Cru.
"We already have a superior product and technology development team; Thorbjorn's experience in the social and mobile games business is the next crucial step in helping turn The Supernauts into a success for our company and partners."
The Supernauts is a cross-platform mobile and online game featuring a persistent virtual world of cartoon heroes, due for release later this year.
Grand Cru was founded by six Finnish developers with investment from Playdom co-founder Rick Thompson, former Google M&A head Anil Hansjee and Henric Suuronen, previously with Digital Chocolate, amongst others.