Gotham Knights developer addresses criticism over Batgirl's "recovery" from requiring wheelchair
Character biography revised, thanks to consultation with specialists at AbleGamers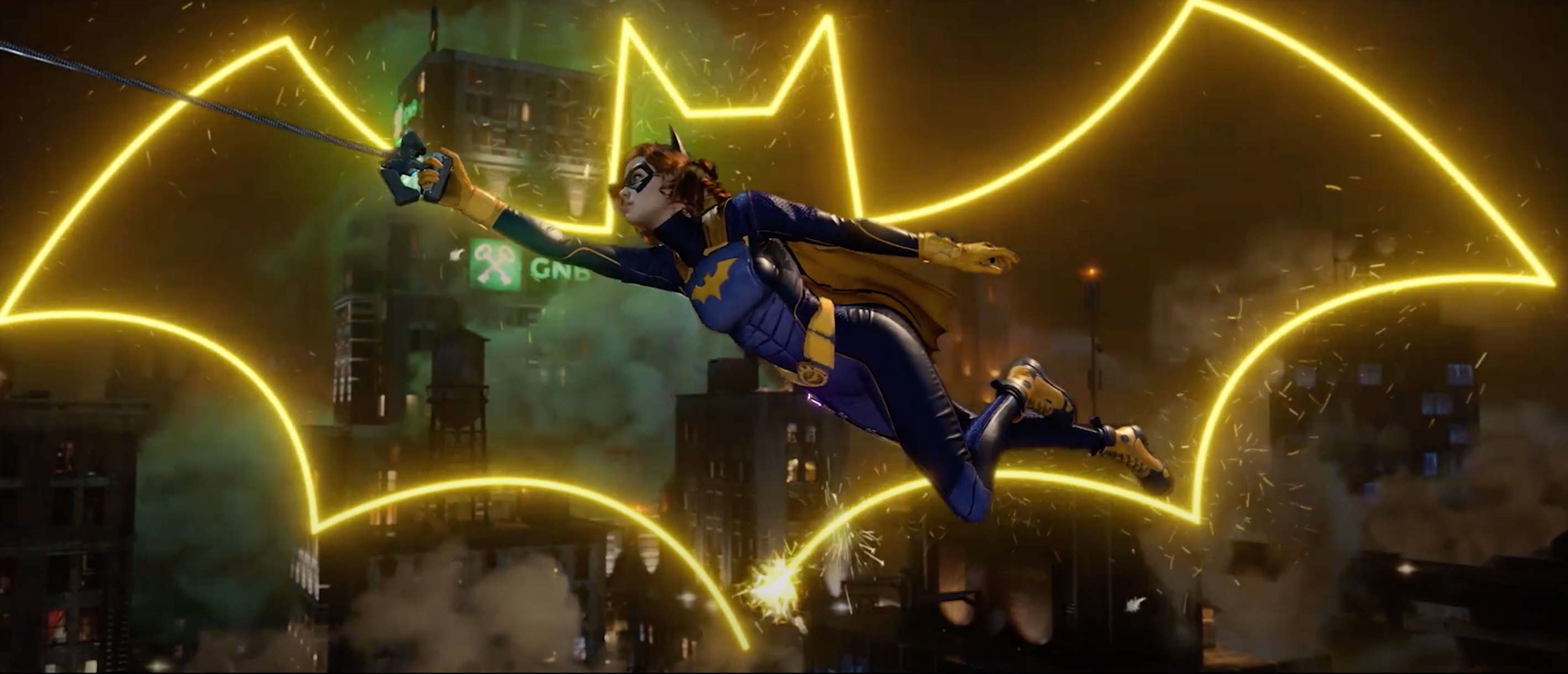 WB Games Montreal has responded to complaints over its depiction of Barbara Gordon in its upcoming Batman game Gotham Knights.
Due for release on October 25, the game allows two players to work together as various Batman companion characters, including Batgirl, Gordon's superhero persona.
In the original biography for Batgirl on the Gotham Knights website, the studio said: "After a face-off that put Barbara in a wheelchair, she became Oracle, a powerful information and communications expert. But her father's death spurred her to train and recover from her wounds so that she could return to active duty as Batgirl."
In the comics and Warner Bros' 2015 release Batman: Arkham Knight, Barbara Gordon becomes Oracle after the Joker shoots her through the spine, paralysing her from the waist down.
Warner has previously told Comicbook that Gotham Knights, despite being set up in a way that seems to follow the ending of Akrham Knight, is "an original story set in DC's Batman Universe and not connected to the Arkham series."
Nevertheless, fans have criticised this character description because it can be read to imply that people can overcome physical disabilities through determination and training.
Eurogamer reports that in a Q&A on the game's Discord server, creative director Patrick Redding said the studio has taken this feedback into account and made some changes.
For example, the biography has since been revised to say: "With extensive training and rehabilitation, she recovered from her wounds, and returned to active duty as Batgirl."
Redding said changes were made after the team "worked with the awesome folks at AbleGamers to learn about different types of spinal injuries and the potential for someone to regain mobility."
He added: "As with many of our characters and plot elements, the circumstances around Barbara's injuries differ in some important ways from how it's been portrayed in the comics.
"Barbara has been through multiple surgeries followed by a lot of physical therapy and pain management [in Gotham Knights]."
Redding added that players will see her ongoing rehabilitation over the course of the game, and that both her Batgirl costume and everyday clothes have "back bracing integrated" into it.