Google Stadia will launch without key features
Reddit AMA confirms that streaming service will not have Family Sharing, achievements, 4K for PC or Buddy Pass at launch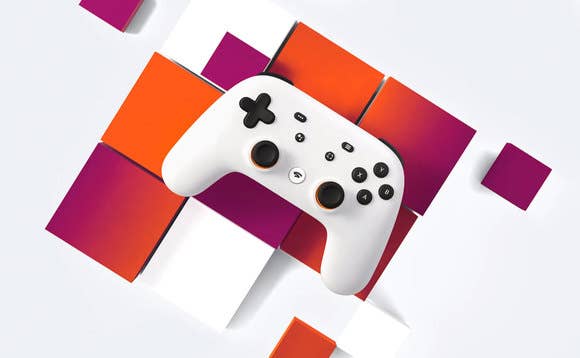 Representatives from Google have confirmed that Stadia will launch without a host of expected features, including achievements, family sharing, 4K streaming and the Buddy Pass.
The update was provided via a long and detailed Reddit AMA, with Google's Andrey Doronichev and Beri Lee responding to user questions.
One key feature that will not be available when the service launches on November 19 is Family Sharing, which Doronichev talked about in another AMA back in July. Adding the feature was described as "high priority" for Google, but early adopters will have to buy games separately for a child's account until some time next year.
Achievements will also not be ready next week, Google said. Players will be able to earn them immediately, but the "platform UI" that allows achievement notifications and viewing will be following "shortly after launch."
The last major feature that Google said won't be ready is 4K streaming for PC. On November 19, the only device that will support 4K streaming is Chromecast Ultra, based on feedback from buyers of the Founders edition that "4K TV must be our top priority." Support for 4K streaming on PC will follow in 2020.
However, even with 4K TV streaming there is a caveat. At launch, the only Chromecast Ultra devices that will be compatible with Stadia are those that ship with the Stadia bundle -- anyone who already owns a Chromecast Ultra will have to wait for a firmware update in the coming weeks.
This was also the rough timeframe to wait for the Buddy Pass, which lets Stadia users invite a friend to try the service for three months.
Google has confirmed 12 games for the launch of Stadia, with another 14 due to follow before the end of the year.