Google Play is adding an Early Access section
Curated storefront will be the most visible part of a push to make open betas more visible to the public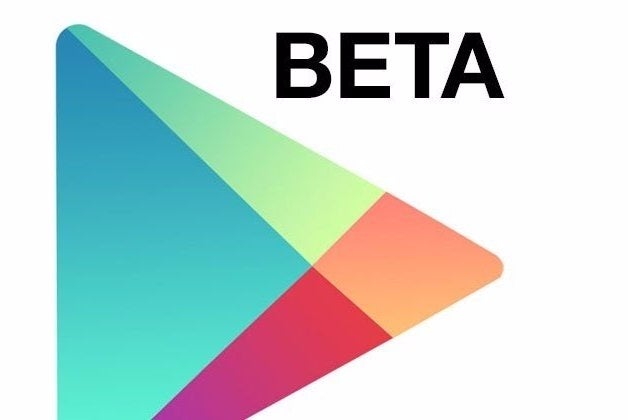 Google Play is introducing a range of new features for open betas, including a new featured section similar to Steam Early Access.
The unimaginatively titled Google Play Early Access will feature a selection of, "promising open betas that haven't gone to production yet." Google stressed that the games included in the section would be "hand-picked" by the store's team.
The Early Access section will be the surface layer of deeper changes in how Google Play handles open betas. Indeed, the main focus of the changes seems to be around discovery: open beta tests will soon appear in search results, users will be able to join directly through a store listing, and they will be able to offer direct feedback through the same channel.
The immediate concern on a platform as open as Google Play is the degree to which the visibility of open betas could be open to abuse on the developer side, and misunderstandings on the user side.
In the two years after Steam first launched the concept, the percentage of Early Access games that went on to be released as finished products was estimated to be as low as 25 per cent. The proportion has increased since then, but there were plenty of dissatisfied customers on the way.
The reach of Google Play adds another wrinkle. The average Steam user is, broadly speaking, more engaged with and knowledgeable about games than the average mobile user, so Google will need to be careful with its messaging around a relatively esoteric concept like Early Access. The issues the mobile platforms have faced around microtransactions, for example, were rooted in a lack of understanding among casual users about how free-to-play monetisation worked. The same fundamental problem may well apply here.