Google Play for PC rolls out in seven new territories, including US
Games service beta now available in Canada, Mexico, Brazil, Indonesia, Philippines, Malaysia and Singapore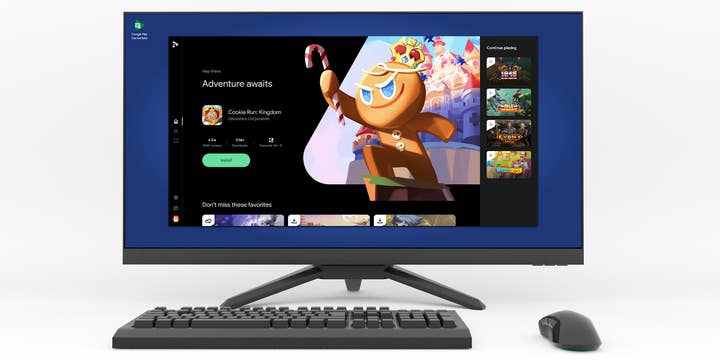 Google has brought its Google Play for PC service to seven more countries this week.
The rollout sees the program, which allows users to play games listed on the Google Play store via a desktop computer, is now in open beta in the US, Canada, Mexico, Brazil, Indonesia, Philippines, Malaysia and Singapore.
Google launched Google Play for PC at the start of the year as a limited test in South Korea, Hong Kong, Taiwan, Thailand and Australia. In August, the Google Play for PC beta opened up to all players in those regions.
In a blog post, Google Play Games director Arjun Dayal said: "We're thrilled to expand our platform to more markets for players to enjoy their favourite games on Google Play. As we move towards a full release, we will continue to add new features and evaluate developer and player feedback."
While Google Play's PC rollout has continued, Google shut down cloud games streaming service Stadia in September.
Sign up for the GI Daily here to get the biggest news straight to your inbox