Google hires senior Assassin's Creed developers to build Stadia games
Three experienced Ubisoft staff join Jade Raymond's Stadia Games and Entertainment studio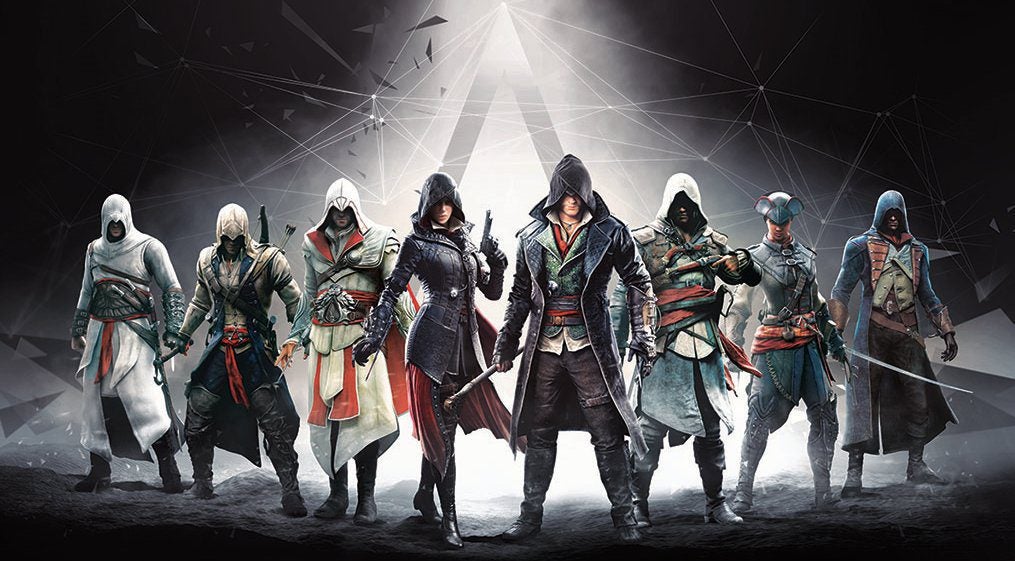 Google has made some notable hires at its first-party Stadia studio, tempting three senior Assassin's Creed team members away from Ubisoft.
VideoGamesChronicle reports the trio includes François Pelland, Mathieu Leduc, and Sébastien Puel, with the latter taking on the role of director general for Google's Stadia Games and Entertainment studio.
The studio was formed in Montreal by another former Ubisoft exec, Jade Raymond. We interviewed Raymond last month about plans for the studio and how Google is making a "spectrum of bets" on Stadia.
All three of the new recruits have worked on Ubisoft's flagship Assassin's Creed series, as has Raymond. Puel, for example, was a key figure for the franchise and served as executive producer from 2009 (starting with Assassin's Creed II) to 2014 (Assassin's Creed Unity).
Palland was the executive director of development at Ubisoft Quebec, the studio behind Assassin's Creed Syndicate and Odyssey, also serving as senior producer on Assassin's Creed III. He takes on the role of head of production and will be responsible for Google's first-party game strategy on Stadia.
Leduc joins as art director, having previously been assistant art director for the first Assassin's Creed, and leading art direction on both Watch Dogs games.