Google acquires Green Throttle Games
Snaps up remnants of Charles Huang's closed studio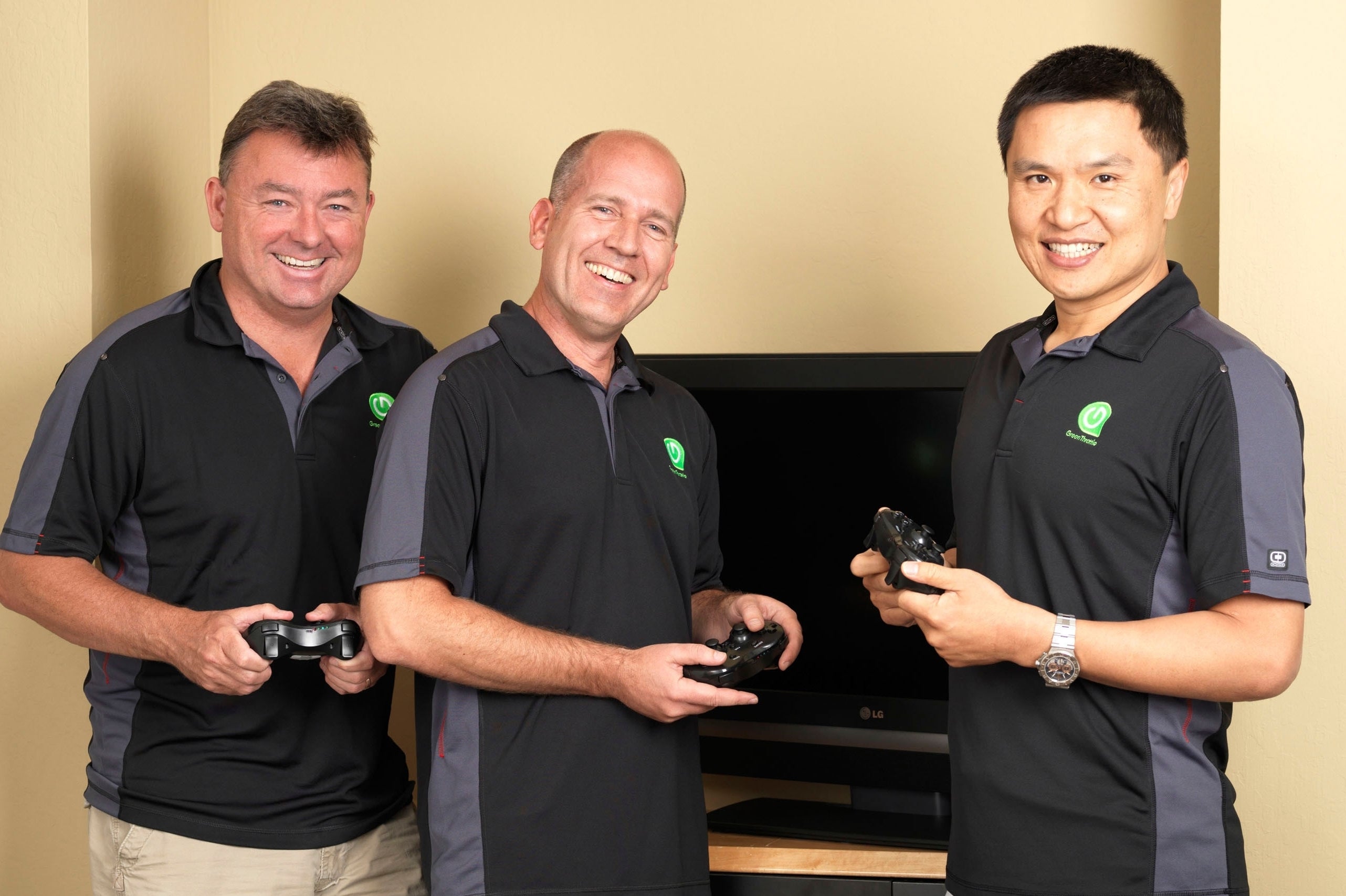 Green Throttle Games closed four months ago, and now Google has confirmed that it has stepped in and added former Green Throttle staff and assets to its team.
The internet mega-company confirmed the deal, but not its specific terms, to PandoDaily.
Green Throttle Games was founded by Guitar Hero co-creator Charles Huang, Matt Crowley and Karl Townsend, and was focused on building an Android controller and app. In December 2012 the company received $6 million in Series A funding led by Trinity Ventures.
Crowley and Townsend have reportedly joined the Google team.
Last year Huang also founded Blue Goji Corp, a new company that aims to gamify its users' fitness routines, and last November launched a $299 karaoke machine called Singtrix.