Goodgame Studios amasses 1000 employees
87 new hires this month for Goodgame Big Farm developer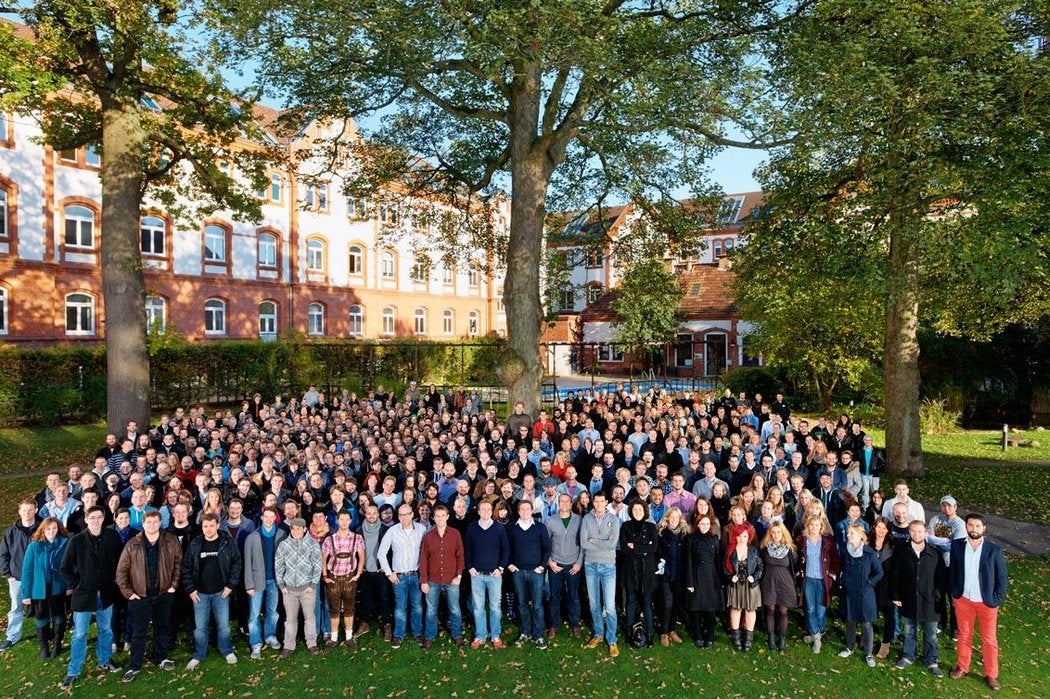 After adding another 87 member of staff to its team this month Goodgame Studios now has over 1000 employees despite, according to one of its founders, a discerning recruitment process.
"We're convinced that this targeted increase in staff is necessary for the lasting and sustainable growth of the company," said COO and cofounder Christian Wawrzinek.
"Despite the large number of new employees, we have extremely rigorous standards when selecting staff and only hire around 1.5 per cent of all applicants. We also search for the best talent all around the globe in order to meet our high demand."
The Hamburg studio says the milestone makes it "the largest game software developer in Germany in terms of employees" and expects to continue to grow, it's still recruiting for hundreds of positions.
The studio was founded in 2009 and has offices in Hamburg, Tokyo and Seoul. Its games include Goodgame Big Farm, Shadow Kings - Dark Ages and Goodgame Poker and overall it has 12 titles in 25 languages and over 220 million registered users.