Goodgame Studios appoints new head
Veteran Simon Andrews will look to build a new team for a new studio at the German company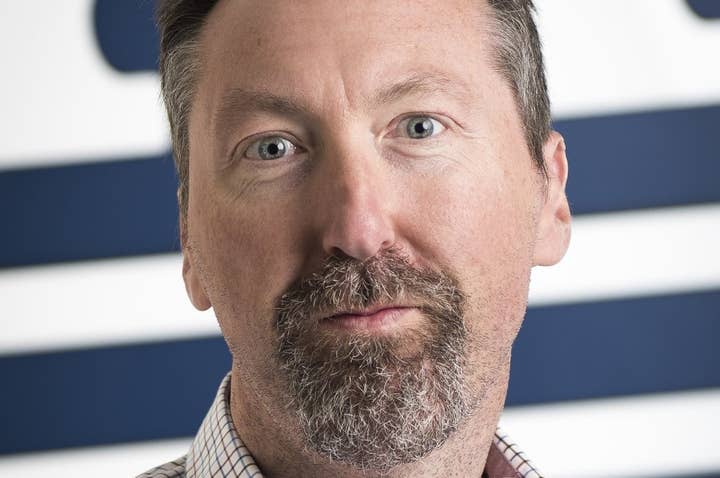 German free-to-play developer Goodgame Studios has announced a new Head of Studio, Simon Andrews, who has over 15 years of industry experience, including time spent at EA Canada where he was a Development Director within EA Sports, helping to found the EA Big brand and the Street arcade franchises. Andrews also founded an independent studio, Action Pants, which grew to a 130+ person team and was eventually acquired by Ubisoft. Most recently, Andrews was Studio Head at Bee Square, a Spanish mobile games developer.
Now at Goodgame, Andrews will be tasked with building up a new development team for a new studio at the company. Andrews will report directly to Dominik Willers, Chief Innovation Officer at Goodgame Studios. The new studio will be part of a new structure at Goodgame started earlier this year, which gives its studio system more autonomy. "These self-sufficient units are run independently under the umbrella brand of Goodgame Studios and allow for faster and more efficient production processes," the company noted in its announcement today.
"We are pleased to welcome Simon Andrews as Head of Studio at Goodgame Studios. Andrews brings valuable experience and knowledge through his work at several prestigious companies. This will be essential especially in view of establishing a new team, thus making him a perfect candidate to lead our new studio," said Willers.