Twitch acquires Internet Gaming Database
Acquisition will see Twitch feed database into discovery feature set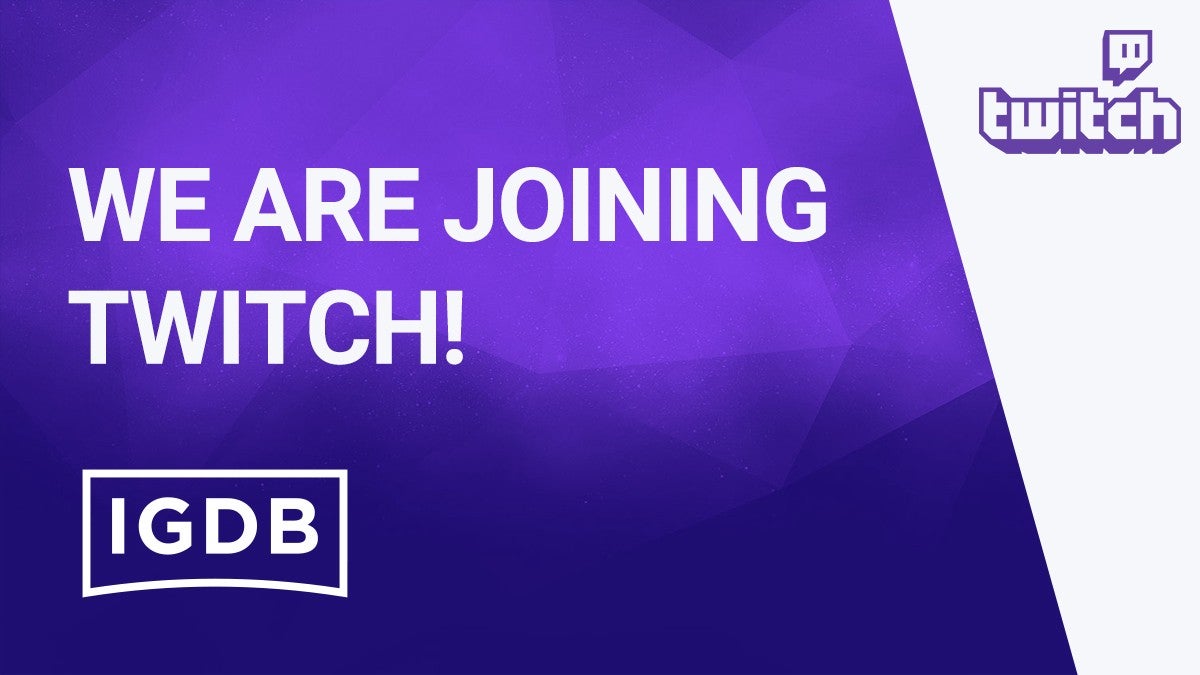 The Internet Gaming Database (IGDB) has been acquired by video streaming platform Twitch.
Founded in 2015, the IGDB aims to build a comprehensive catalogue of video games -- similar to the unrelated IMDb -- including details like genre, plot synopsis, reviews, game length, release dates, game modes, and characters.
First launched in 2014, the IGDB provides both a free and paid-for service though its developer API. However, following the Twitch deal, IGDB will now provide an entirely free service.
"Going forward, that means that you will now contribute information to Twitch as well as IGDB and the thousands of apps, services, and websites that are powered by this information," said IGDB product owner Jerome Richer De Forges in a blog post.
According to TechCrunch, the acquisition will see Twitch feeding the extensive IGDB data into its search and discovery feature set.
"This opportunity takes IGDB to a whole new level, giving us the opportunity to be an even bigger part of your gaming life," De Forges said.