Good old days weren't so good - Cerny
PS4 architect says indie scene not like his start, talks about massive Atari infrastructure, making "shovelware" for Sega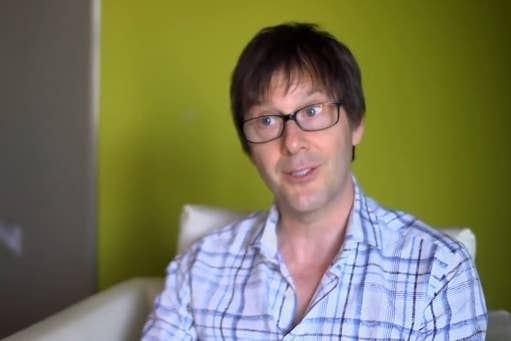 Between creating Marble Madness and helping design the PlayStation 4, Mark Cerny has seen the process of making games transform time and again over his career. And while the growing popularity of independently developed games is bringing some development team sizes back to where they were when he first started, Cerny told Game Informer the parallels between the two eras pretty much end there.
"It is absolutely not like us back in those days," Cerny said when asked if current indie studios reminded him of his early years. "So Atari was one-person teams, or two-person teams. But because it was coin-operated games, there was dedicated hardware, and those cabinets cost $3,000."
As a result, there was a huge amount of infrastructure built up around each game, Cerny said, with multiple levels of management tracking and green-lighting the work from a single programmer. Developers were similarly stifled at Sega, where Cerny worked on games like Kid Chameleon and Sonic the Hedgehog 2.
"If you look at what we were doing at Sega, that was, in some sense, I hate to say it, shovelware," Cerny said. "It was one programmer, one designer, three months, and you just shipped it. And the quality was low and they didn't care. That is so far from what we call indie today, which is a labor of love and you never know when it will be done. It'll be done when it'll be done, when it achieves the creator's vision."
As system architect for the PlayStation 4, Cerny was also asked about any misconceptions regarding the soon-to-launch system that he would like to clear up.
"John Carmack came out recently and said that the [Xbox One and PS4] console hardware seems to be about the same level of performance," Cerny said. "I think that probably the power of the PS4 is a little bit underappreciated there in that statement. But you have to take it from John Carmack's perspective. This is a man who builds spaceships, right? So from his perspective, he's 20 years out in the future looking back, and they all kind of look the same."
Cerny didn't seem to take the slight too personally, calling Carmack a "true genius," citing his work on engines as evidence of an "unbelievable" level of vision.