GOG moves into movies
Online game store adds selection of DRM-free documentaries, looks to expand to classic movies, TV shows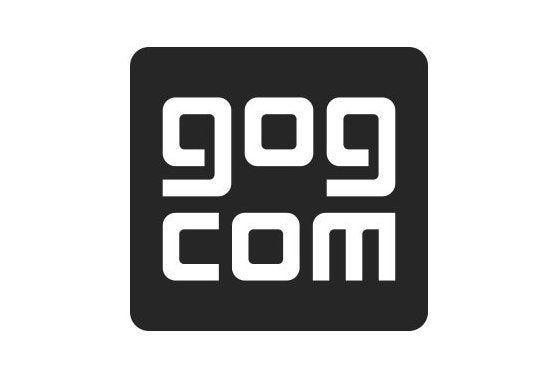 GOG wants to give cinephiles the DRM-free options it already presents to gamers. The digital storefront today announced its move into movies, adding 20 documentaries on geek culture as a first step.
The first wave of films will include documentaries like Indie Game: The Movie, Gamer Age, and Pixel Poetry, some with additional bonus features and all available to watch through streaming or as a DRM-free download. To let users test out the experience, GOG is offering two films--Art of Playing and TPB AFK: The Pirate Bay Away From Keyboard--free of charge.
GOG VP for North America Guillaume Rambourg said the initial plan was to offer DRM-free versions of classic TV shows and movies, but the major rights holders for that content were concerned about being the first companies to test what they saw as an unproven model.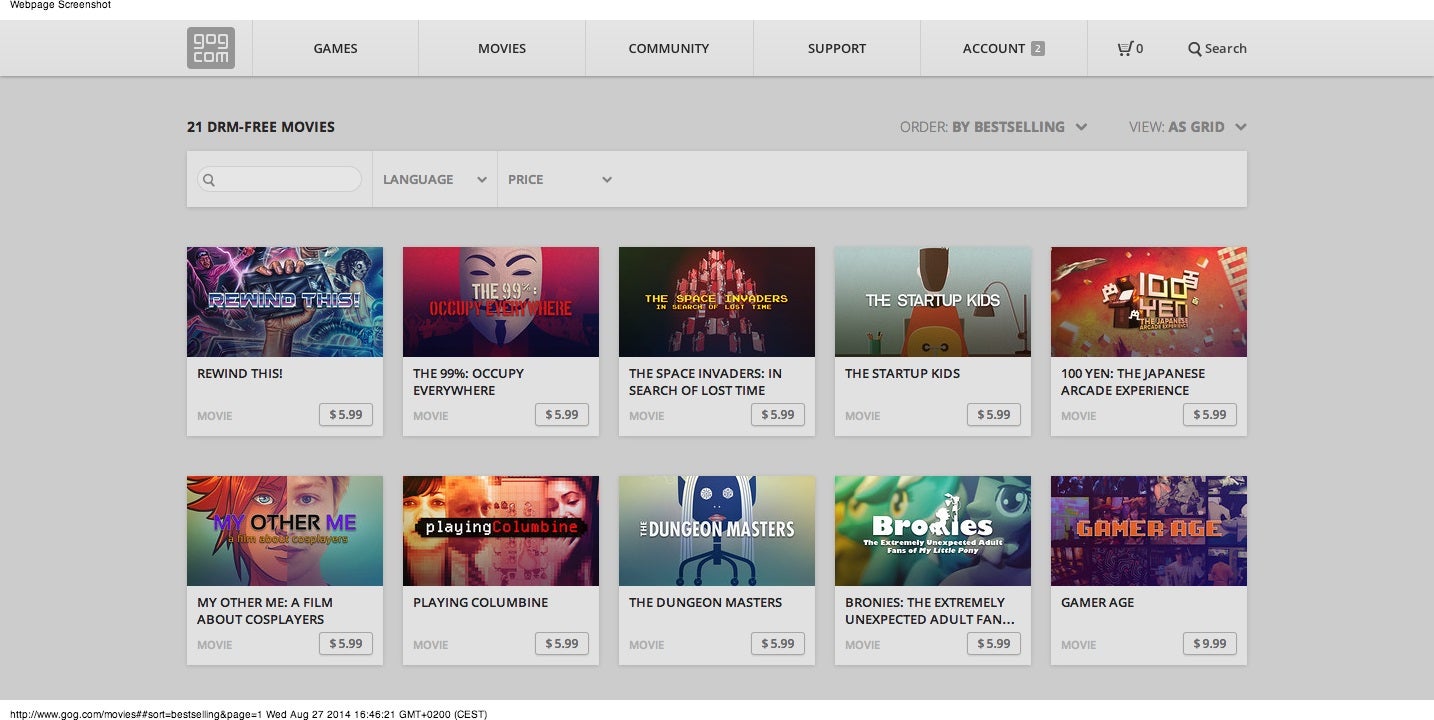 "Most studio officials agreed that DRM is pointless, but were quick to add that the lawyers would not allow them to get rid of it," Rambourg said in announcing the move.
When asked about GOG's ultimate designs on modern mainstream offerings, Marcin Iwiński, co-founder and joint CEO of GOG owner CD Projekt, told GamesIndustry.biz the company was starting with the classics for a reason.
"There are thousands of great classics both--movies and TV shows--so let us deal with that first," Iwiński said. "This is the content which is the hardest to get hold of digitally. This reminds me of the situation with older games back when we started GOG.com. Once we have this part covered, we'll be more than happy to build up to the new releases, but classics come first."
However, when GOG first launched its DRM-free games store, rights holders for older games had few ways to effectively monetize their back catalog. That's less true of the film industry, where classic shows and movies have long been a revenue source well beyond their initial release window. Iwiński dismissed the notion that TV and films simply age better in this way, suggesting the bigger complication was endemic to the industry itself.
"What can slow us down is the difference in the way of embracing change," Iwiński said. "The movie industry is much older than the gaming industry and in result more conservative. It's not adopting the technological shift as quickly as games companies did. The shift to digital in the movie business is of course happening, but it takes much more time with lots of trial and error on the way. DRM-free is another step for them. Consumers already appreciate the convenience of this approach, unfortunately available right now only in form of pirated versions. Why not monetize it? It does work for games and our almost six years on the market and over 200 partners are the best proof of it. I can take any bet it will work great for movies too."