GOG exclusivity hurt Thronebreaker sales, CD Projekt admits
"The initial period may not have lived up to our initial expectations," says joint-CEO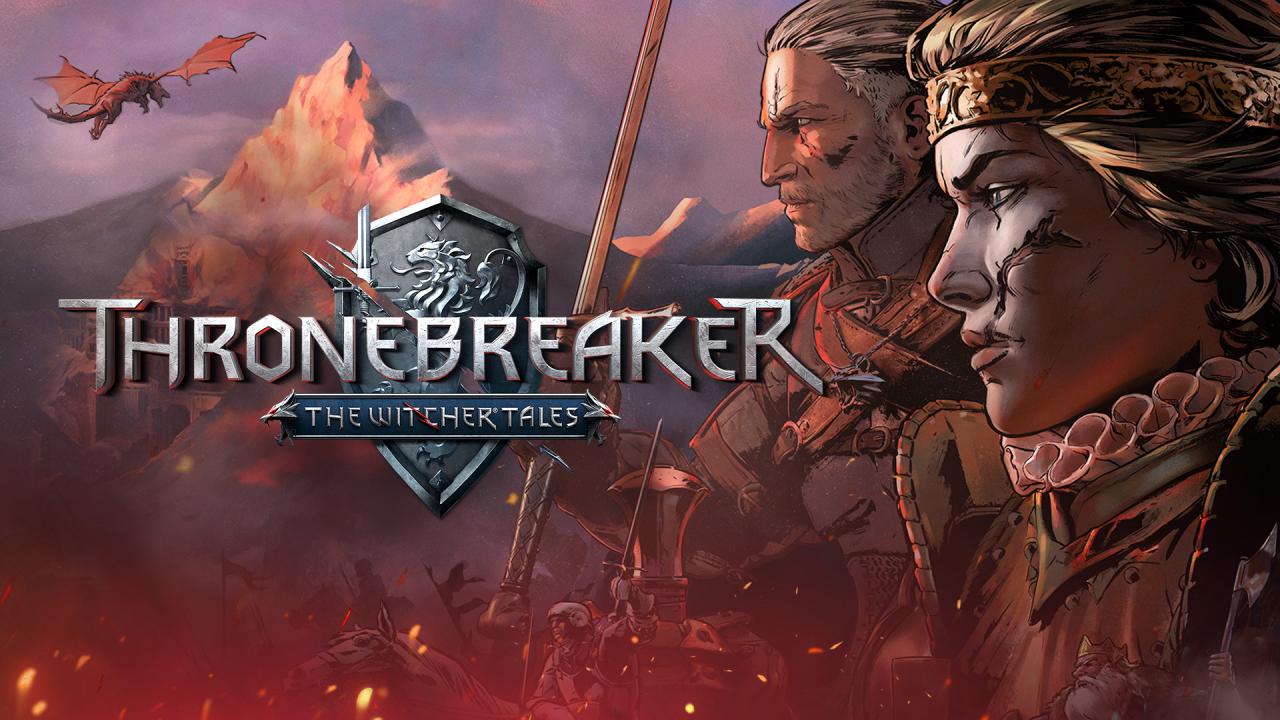 CD Projekt's attempts to forgo Steam with the release of Thronebreaker: The Witcher Tales, have fallen short after the publisher admitted sales did not live up to its expectations.
The narrative-driven RPG released last month exclusively on GOG.com, the DRM-free digital distribution platform owned by the publisher.
Despite receiving positive reviews, it suffered from releasing on a platform that is "incomparably smaller" than the defacto PC storefront Steam.
"The game appealed to the community, which drove up our expectations regarding sales," said CD Projekt joint-CEO Adam Kiciński in a call with investors yesterday.
"Unfortunately, as yet, these expectations have not been fulfilled. Still, we remain optimistic... We expect to continue to sell Thronebreaker for many years to come, even though the initial period may not have lived up to our initial expectations."
CD Projekt has since made Thronebreaker available on Steam, and Kiciński confirmed the publisher would also be bringing it to consoles.
"The game appeared on GOG first for fairly straightforward reasons," he added. "GOG is our priority platform and we wanted to release the game there first to gamers who support us there.
"However, the reach of GOG is incomparably smaller than that of Steam. We know that there's a large Witcher fan community on Steam and that's why we also released the game there."