GOG.com adds Linux support
More than 100 games to launch with the service this autumn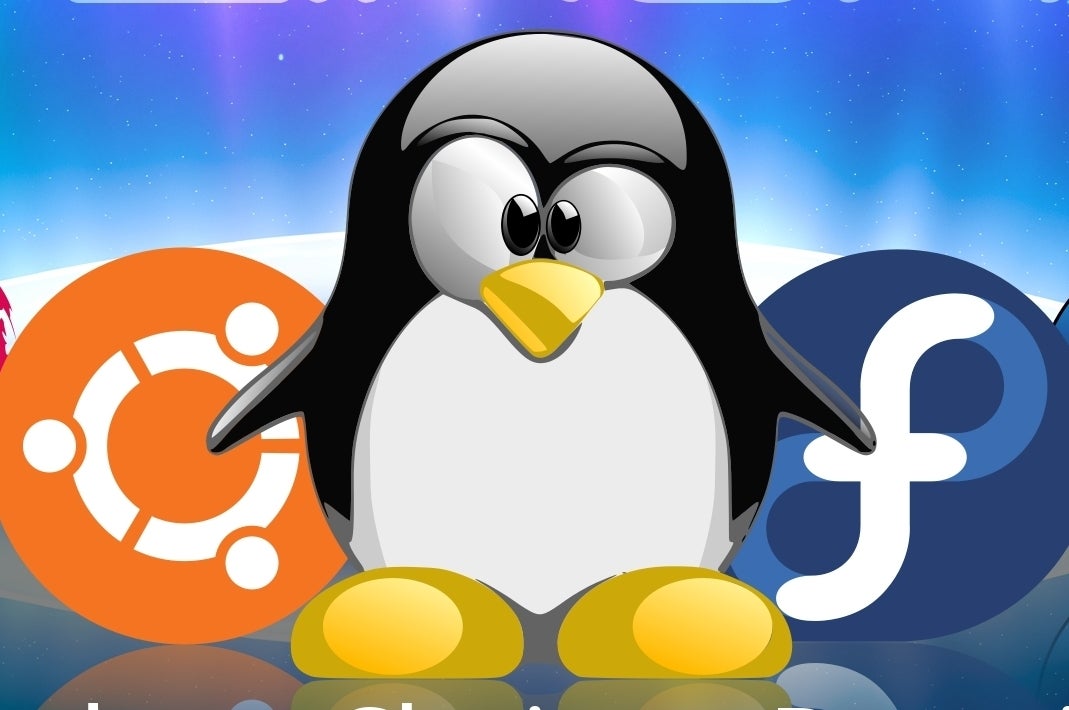 GOG.com is adding support for the Linux operating system, kicking off with more than 100 games by the autumn.
The popular digital storefront, which specialises in selling older games that are no longer compatible with contemporary technology, will launch for the Ubuntu and Mint operating systems later this year.
GOG.com still hasn't decided which games will be the first to hit its Linux-based service, but it has pledged to release more than 100 when it launches in the autumn.
"We've only been working on bringing these Linux games to our service for a few months, and there's lots more to go, but we wanted to let you know what's going to be coming this fall to a digital distributor near you," a post on the GOG.com site read.
"We're initially going to be launching our Linux support on GOG.com with the full GOG.com treatment for Ubuntu and Mint. That means that right now, we're hammering away at testing games on a variety of configurations, training up our teams on Linux-speak, and generally getting geared up for a big kick-off in the fall with at least 100 Linux games ready for you to play."
This is another significant boost for the Linux gaming scene, which has lagged far behind that on Windows and Mac OS. Not that Linux lacks other champions within the industry, of course: Valve's SteamOS is also based in Linux.