GOG.com begins selling in-development games
Retailer's take on Early Access built on curated selection of titles, 14-day refunds for any reason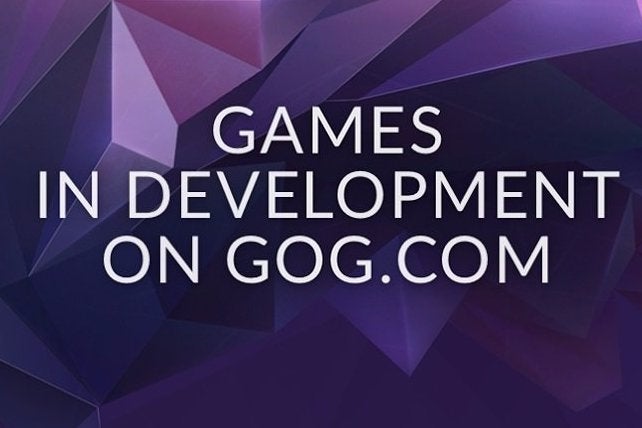 GOG.com is the latest online retailer to add unfinished games to its catalog. The company today announced its Games in Development program, its own take on the Steam Early Access model.
"The concept may not be new, but GOG.com wants to ensure the best experience for players; hand-picking the titles that they believe in, offering 14-day refunds for any reason, and implementing the GOG Galaxy rollback feature for each game," a representative said.
The first wave of curated offerings includes five games: Starbound, Ashes of the Singularity, Project Zomboid, TerraTech, and Curious Expeditions. GOG.com has promised to add more games, with priority given to the games it determines are the most promising, as well as those most frequently requested by the community.