GOG adds first Linux games
DRM-free storefront launches open-source OS support earlier than expected with a slate of 50 titles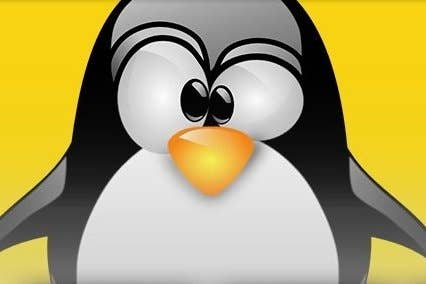 In March, GOG laid out plans to launch its first wave of 100 Linux games this fall. It turns out devotees of the open source OS don't have to wait that long, as GOG today added its first 50 Linux games to its online catalog.
"We've put much time and effort into this project and now we've found ourselves with over 50 titles, classic and new, prepared for distribution, site infrastructure ready, support team trained and standing by, and absolutely no reason to wait until October or November," the site explained in a blog post. "We're still aiming to have at least 100 Linux games in the coming months, but we've decided not to delay the launch just for the sake of having a nice-looking number to show off to the press."
The selection includes more than 20 games that are appearing in Linux versions for the first time, and spans older blockbusters (Duke Nukem 3D, Sid Meier's Colonization) to newer indie darlings (Don't Starve, Kentucky Route Zero). GOG will be offering customer support for all of its Linux games on the Ubuntu and Mint versions of the OS, and as with the rest of its catalog, the games will be DRM-free.
A full list of the newly added games is available on GOG's website.