Glu Mobile sees record quarterly bookings in Q2 2019
Mobile publisher lowers full-year guidance to "reflect the timing of new launches"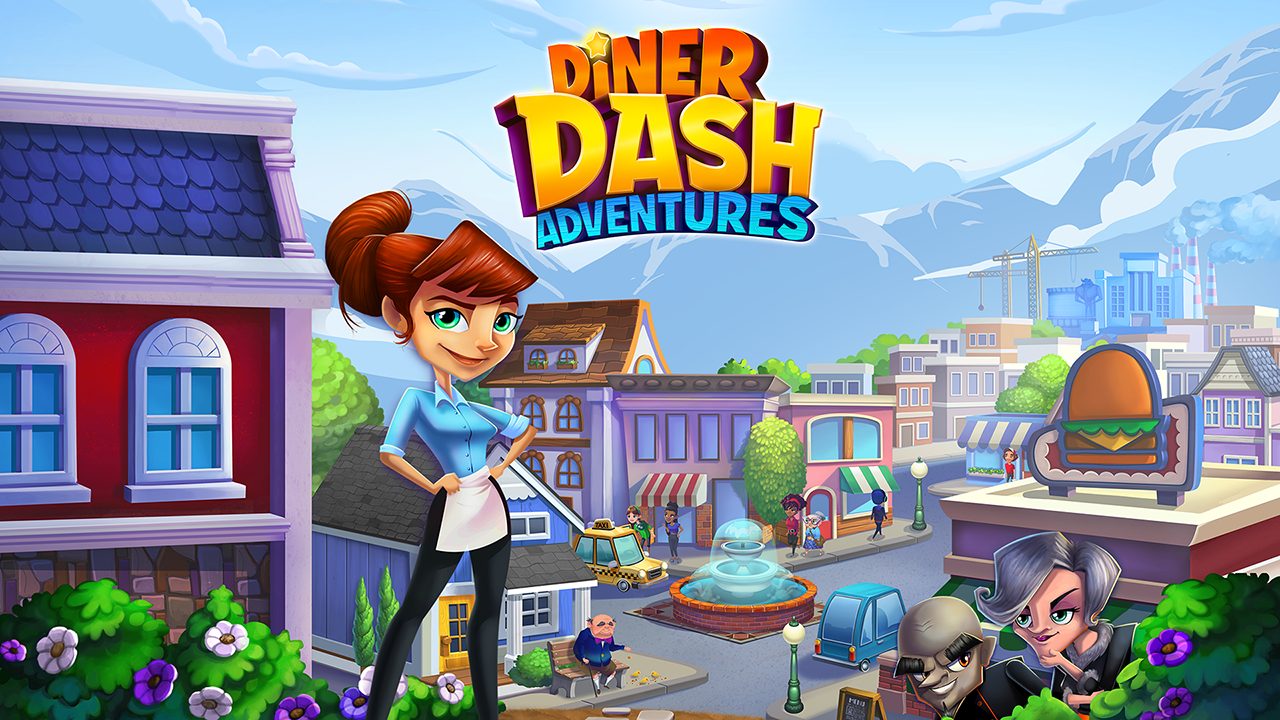 Glu Mobile has posted its Q2 financial results for the 2019-2020 financial year, reporting the highest bookings quarter in the company's history, but lowering its full-year guidance.
The company brought in $95.5 million in revenue for the second quarter, and its record bookings reached $101.9 million. This was partially due to the launch of two new titles: WWE Universe and Diner DASH Adventures.
Net profit for the quarter was $2.5 million, a notable year-over-year improvement over Q2 of last year's loss of $4.4 million.
Glu projects Q3 bookings to land between $110 million and $112 million, and Q4 bookings to be between $101.5 million and $103.5 million. Alongside these, the company has lowered its full-year guidance from a previously-predicted $445 million to $455 million down to between $406 million and $410 million.
"We revised our annual guidance primarily to reflect the timing of new launches, contribution from newly launched titles and incremental UA investment to take advantage of favorable ROI opportunities," said COO and CFO Eric R. Ludwig. "The 3-phase plan we laid out in early 2017 is still firmly in place and we are committed to our strategy of developing Growth Games that can stack bookings and deliver growing profits over time."