Global games market to reach $184bn in 2022 – Newzoo
Market intelligence firm also estimates that mobile games will hit $92 billion, down 6% year-on-year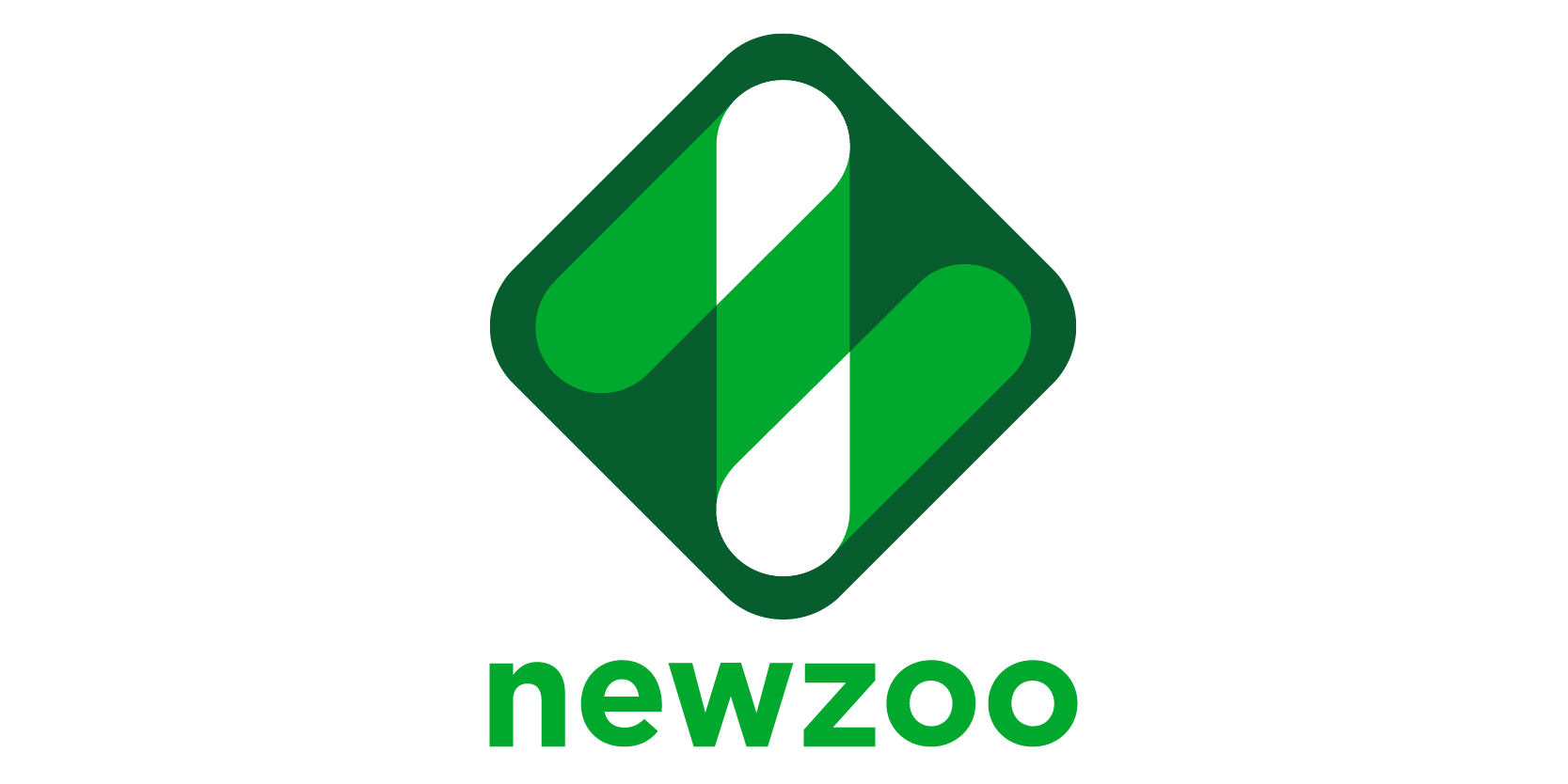 A new report from Newzoo forecasts that the games market will generate $184 billion in 2022.
The estimate represents a 4% decrease year-over-year. The PC Games segement was also predicted for a decline, its poised to make $2 billion this year, down 16% year-over-year.
The intelligence firm provided a full breakdown of the global video game market's divisions.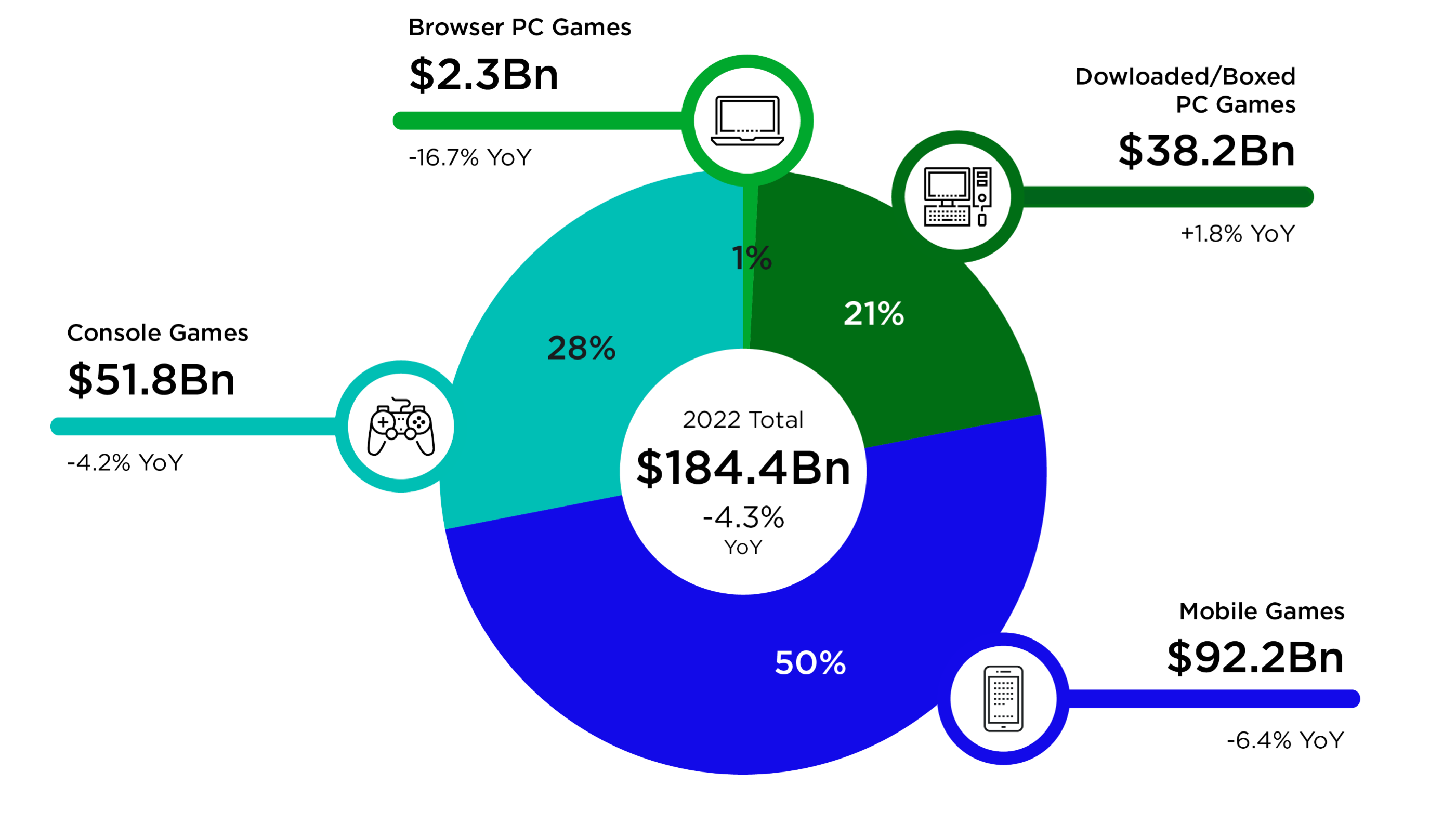 The report attributed the decline in mobile game spending to the recession's effect on people's disposable income.
Meanwhile cloud gaming is poised to amass $2.4 billion from more than 30 million paying users this year.
The virtual reality games market is projected to hit $2 billion in 2022 and is expected to reach 3.2 billion by 2024.
Looking forward, Newzoo says that the games market will generate $211 billion in 2025.
Sign up for the GI Daily here to get the biggest news straight to your inbox