Global Esports Federation announced, backed by Tencent
Federation aims to be "the voice and authority for the worldwide esports movement"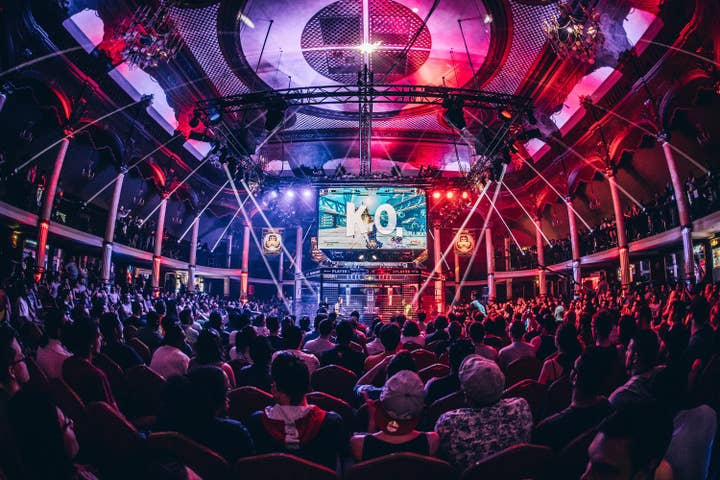 Today, a new Global Esports Federation has been announced with backing from Tencent and board members from multiple international esports companies and organizations.
Esports Observer reports that the federation is being led by Chris Chan, the secretary-general of the Singapore National Olympic Council. Vice presidents include former secretary-general of the Chinese Olympic Cmmittee Wei Jizhong, former Olympian and NGU consultants founder Charmaine Crooks, and Tencent Holdings VP Cheng Wu. Initial board members include OverActive Media CEO Chris Overholt, British Esports Association CEO Chester King, AC Milan chief business officer Lorenzo Giorgetti, and Calypso Investment chief investment officer Adrian Lismore.
Key goals for the organization include setting up events, establishing national esports federations, and creating international fair-play guidelines. Its aim is to become "the voice and authority for the worldwide esports movement."
Though Tencent's backing is unique, this is not the first attempt at a governing body for esports. A European Esports Federation was founded earlier this year, and there was already an International Esports Federation.
Additionally, a coalition of international games industry trade bodies agreed upon a set of universal esports principles, which they published last month.