GitHub raises $250 million at $2 billion valuation
CEO Chris Wanstrath wants the collaborative development service to make, "really big investments"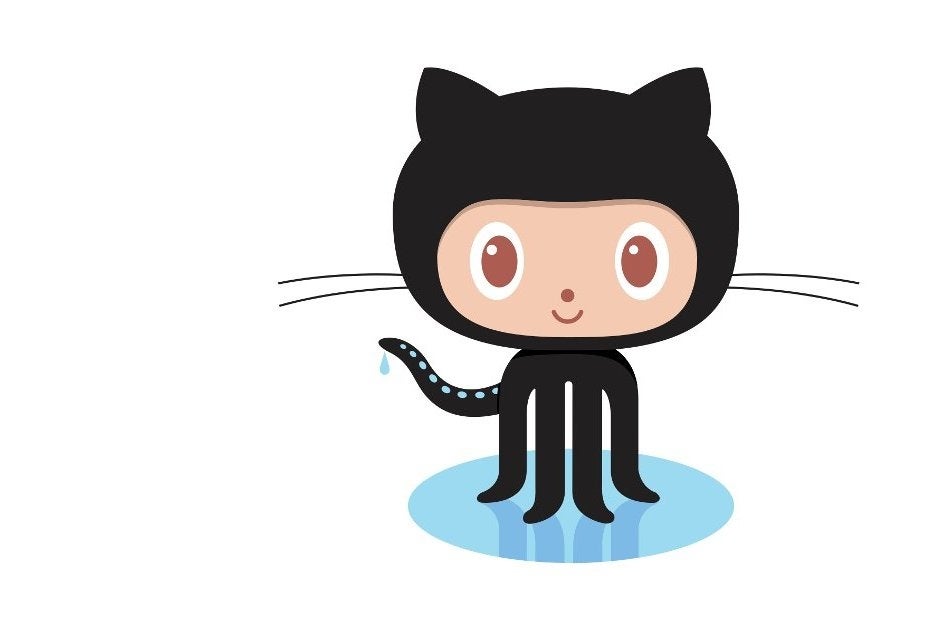 GitHub Inc., the company behind the online collaborative development platform, has raised $250 million in series B funding to finance ambitious plans for expansion.
The round was led by Andreessen Horowitz, which also led GitHub's $100 million series A round back in 2012. The series B also featured contributions from Institutional Venture Partners and Thrive Capital.
According to the Wall Street Journal, which first reported the news based on a mix of official and unnamed sources, that $250 million values the San Francisco-based company at around $2 billion.
"We want to make really big investments," Chris Wanstrath, GitHub's co-founder and CEO, said, indicating that both international expansion and creating new products will be the focus of that activity. "There are millions of developers in the world today, and more people are learning to be software developers every day. Our platform empowers great software."
GitHub now has 10 million users collaborating on 25 million different projects, both of which have increased sharply in recent years. The company celebrated 3 million users at the start of 2013, and it hosted 10 million projects at the start of January 2014. Around 70 per cent of that audience is outside of the US, which provides a strong incentive for the company to open more offices internationally.
GitHub was founded in 2008 by Wanstrath, PJ Hyett and Tom Preston-Werner, all of whom are software engineers. The impetus to start the company can be traced back to a talk by Linus Torvalds, the creator of Linux, at Google's offices in 2007. Torvalds developed Git, the version control tool on which Github is based.