Gio Corsi leaves PlayStation
Last week was the end of a six-year run with Sony for the head of global second-party games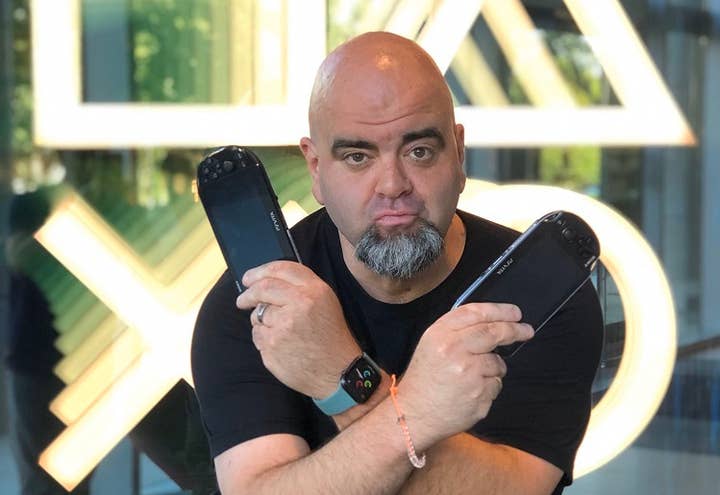 PlayStation's head of global second-party games Gio Corsi today announced on Twitter that last week was his last with the company.
"I'm taking some time off but I will be back in games soon enough," Corsi said. "I'm extremely proud of all the amazing things we accomplished. Big love to everyone past & present who made my time there truly special."
Corsi joined the company as senior director of third-party production and developer relations during the run-up to the PlayStation 4's launch in 2013. He transitioned to the second-party position last year.