GigaMedia enjoys positive Q1 on $18m securities sale
But Taiwanese firm's share price is still on course for NASDAQ delisting, CFO steps down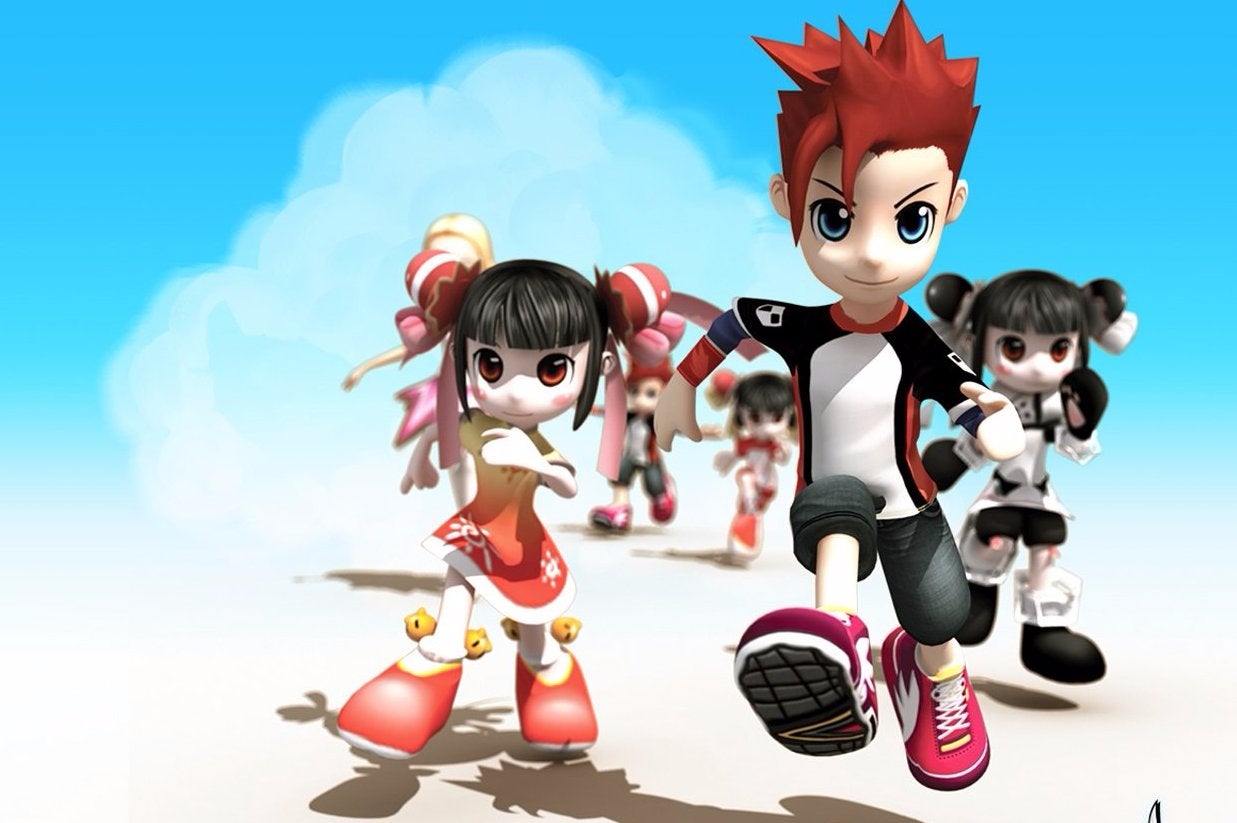 GigaMedia's revenue climbed 45 per cent in the first quarter, but the Taiwanese online developer remains under threat of delisting from NASDAQ.
The Taipei-based company's share price dipped below $1 for 30 consecutive days leading up to January 14, 2015. As is standard, GigaMedia was then given 180 days to bring the price back above $1 for 10 consecutive days, in order to comply with NASDAQ's Minimum Bid Price Rule.
Now, almost four months into that six month period, GigaMedia's situation has scarcely improved. The company's share price reached $0.93 on April 24 but it soon declined, and it is now at $0.77.
The company's Q1 results may be what it needs to start climbing again. It earned $3.16 million in revenue in the quarter ended March 31, 2015, up 41 per cent year-on-year. Net profit was an impressive $5.2 million, but that figure is misleading: last month, GigaMedia disposed of some securities investments, bringing in around $18 million and flattering its bottom line.
Gross profit gives a clearer picture of how GigaMedia is performing on a day-to-day basis, falling 27.3 per cent to $738,000. It also made a $3.4 million loss from operations, 33 per cent deeper than the $2.5 million it lost in the same quarter last year.
"The margin and the life cycle of [sic] gaming business continue to decrease while the expenses continue to increase," the company noted.
Dirk Chen, the company's CFO, has also decided to step down after three years in the role, supposedly for "personal reasons." Chen will remain on the board of directors to assist with, "strategic decision making," and Mr. Huang Shih-Chin, the current head of GigaMedia's finance department, will take over on an interim basis.