GigaMedia appoints new COO ahead of China push
Former Gamania COO joins Taiwanese online firm to oversee Chinese expansion of FunTown platform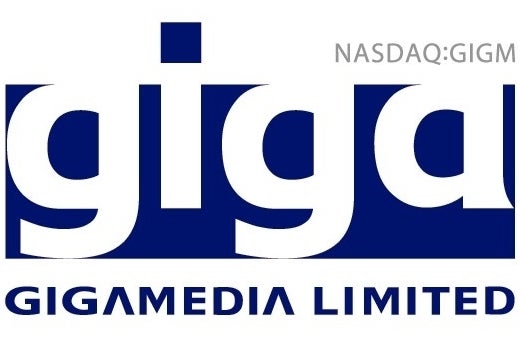 The Taiwanese online gaming firm GigaMedia has appointed a new COO to oversee the expansion of its FunTown platform in China.
Ronald Ho joins GigaMedia after 13 years at Gamania, another Taiwanese company leading the rise of the country's online games industry. Most recently, he was COO of Gamania's Chinese operations, which contributed significantly to its 2012 revenues of $235 million.
"Ronald is a trusted leader with a wealth of experience in Greater China who consistently delivers results," said GigaMedia CEO Collin Hwang in a statement. "I have tremendous confidence in his ability to align Giga's games business with industry trends and leading practices and drive growth in Greater China."
GigaMedia's immediate strategy is to increase the rate of production on first-party titles for browsers and mobile devices. Ho has claimed that GigaMedia's focus on both development and the Chinese market were key factors in his decision to join the company.