GigaMedia faces NASDAQ delisting
Taiwanese firm has 180 days to raise its share price above $1 for a sustained period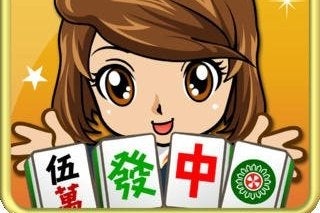 GigaMedia Limited has received a delisting notice from the NASDAQ, after its common stock price fell below $1 for 30 consecutive business days.
The Taiwanese online game company issued a statement today confirming that the 30 day period in question led up to January 14, 2015. The letter from NASDAQ is standard practice, and it triggers a period of 180 days in which GigaMedia can comply with the Minimum Bid Price Rule.
In order to do that, GigaMedia's share price must rise to $1 or more and stay there for a minimum of 10 consecutive business days. At the close of trading yesterday, the company's shares were trading at .82 cents.
Back in April 2013, GigaMedia made two high-level appointments ahead of a push to expand its business in China. Even then, it's share price was trading at little more than $1, reaching a high of $1.72 in May of the following year.