GigaMedia generates profit for first time in 10 quarters
New CEO appointed after workforce streamlining boosts business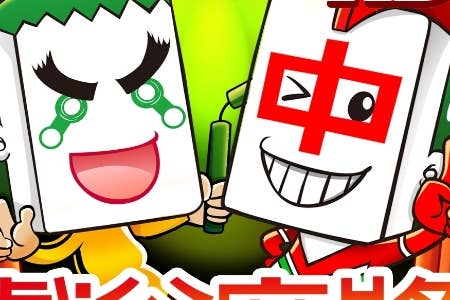 Chinese online and browser game publisher GigaMedia has turned itself around from ten consecutive quarters of loss to post a net income of $5.9 million for the quarter ending September 30, 2012. In the previous quarter, losses had been recorded as $2.2 million, and $7.1 million in the same quarter one year ago.
After a period of streamlining and workforce reduction, GigaMedia has also reduced debt and increased cashflow, as well as appointing a new CEO, Colin Hwang, to oversee the company and Mo-Na Chien as the new chairman. In addition to addressing inefficiencies in its operations, GigaMedia is also launching a new cloud storage service for SME's in China.
"In the third quarter, Giga generated positive cash flow for the first time in 10 quarters," GigaMedia CFO Dirk Chen wrote in a statement accompanying the report. "Grow lean initiatives are generating cost savings and increased efficiencies, driving our turnaround.
"Looking ahead, we are focused on moving beyond optimization/streamlining to a new phase in our turnaround -- growth. To grow new Giga, we are positioning ourselves to benefit from strong market forces.
"We are transitioning our online games business to capture ongoing rapid market growth in Web games fuelled by the popularity of social networks and mobile and portable computing devices in Asia. We are also launching GigaCloud, an important new business that will be an early mover in addressing enormous need for affordable, mobile, seamless cloud communications solutions among the millions of SMEs in Asia."