Gigamedia sees 19% YoY sales fall
But CEO promises "our focus on growing lean is working"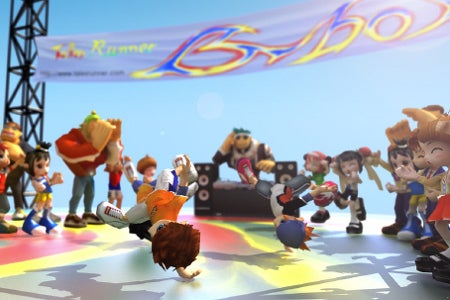 FunTown operator Gigamedia has seen significant falls in both revenue and growth profit in Q2 2012.
Compared to the same period last year revenue fell 19 per cent, from $8.8 million to $7.1 million, while gross profit fell 22 per cent from $4.9 million to $3.9 million.
"In the first half of 2012 we took strong steps to turnaround our performance and build New Giga," said CEO John Stringer.
"We implemented extensive workforce reductions, simplified operations to capture cost savings and increase efficiencies, and took action to end the operational drags of underperforming subsidiaries that had no clear path to profitability."
"Our focus on growing lean is working," he added. "We expect our online games business to deliver positive operating income in the third quarter of 2012, and to add approximately $5 million in cash in the period from sales of game studio holdings."
As well as FunTown, a casual gaming platform for the Asian market, the Taiwanese company also runs Everest Poker, and in the past has signed a number of licensing deals with companies like EA and Sega.