Gfinity revenue up 27% year-over-year, losses down 50%
Esports outfit begins to recover following period of instability and abandoned acquisition plans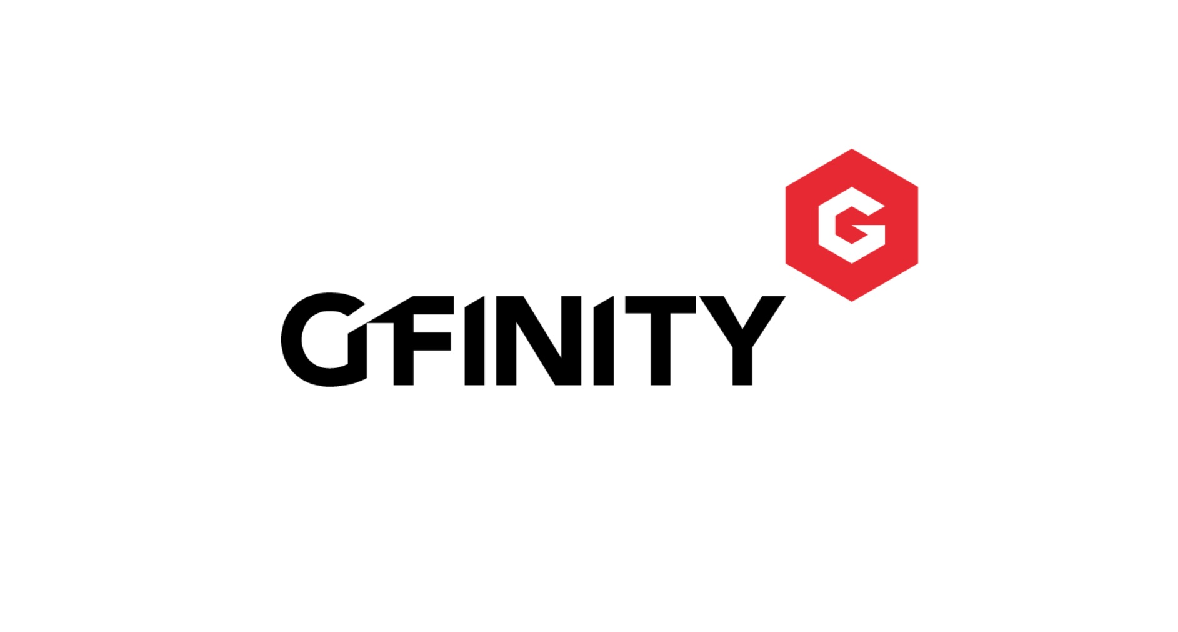 Gaming and esports company Gfinity has released its financial results for the fiscal year ending June 30, 2021, and has significantly lowered its losses following a turbulent period.
For the year, the company saw a 27% increase in revenue to £5.7 million, up from £4.5 million in 2020. The uptick was driven by a 768% increase in revenue generated by Gfinity owned and co-owned properties.
The UK-based firm saw a 50% reduction in operating loss to £2.7 million, down from £5.5 million the year prior.
It also saw a 61% reduction in earnings before interest, tax, depreciation and amortisation to £2.3 million, down from £5.8 million in 2020.
Gfinity attributed the revenue uptick to the growth of its publishing platform GDM, which generated £1.6 million in revenue. It was also partially driven by subsidiary media outlet Epicstream, which the company acquired earlier this year.
"Our strategic focus on 'what we own' has enabled us to add significant value to gaming communities, benefitting our partners and clients, as well as creating a clear growth engine for our business in the form of the GDM," said Gfinity CEO John Clark. "By focusing on what we can control and partnering with great brands that have a shared need, we are delivering on our strategy and are well-positioned for scalable growth."
The Epicstream acquisition followed a plan made to reduce costs by 60% after the firm reported significant losses in 2020, which included both former CEO Graham Wallace and chairman Garry Cook stepping down from the company.
Subsequently, Gfinity opened itself up to potential acquisition offers late last year. In March 2021, the company closed the process, and concluded that "it is in shareholders' best interests to focus on accelerating the growth of the business under its existing strategy."
Looking ahead, Clark said that the company is now "in a position to grow and monetise at scale", and that it remains "focused on delivering against [its] strategy."