Gfinity cuts costs, seeks stability following another year of losses
Operating loss for the year was £5.5 million as company ponders acquisitions, partnerships, or sale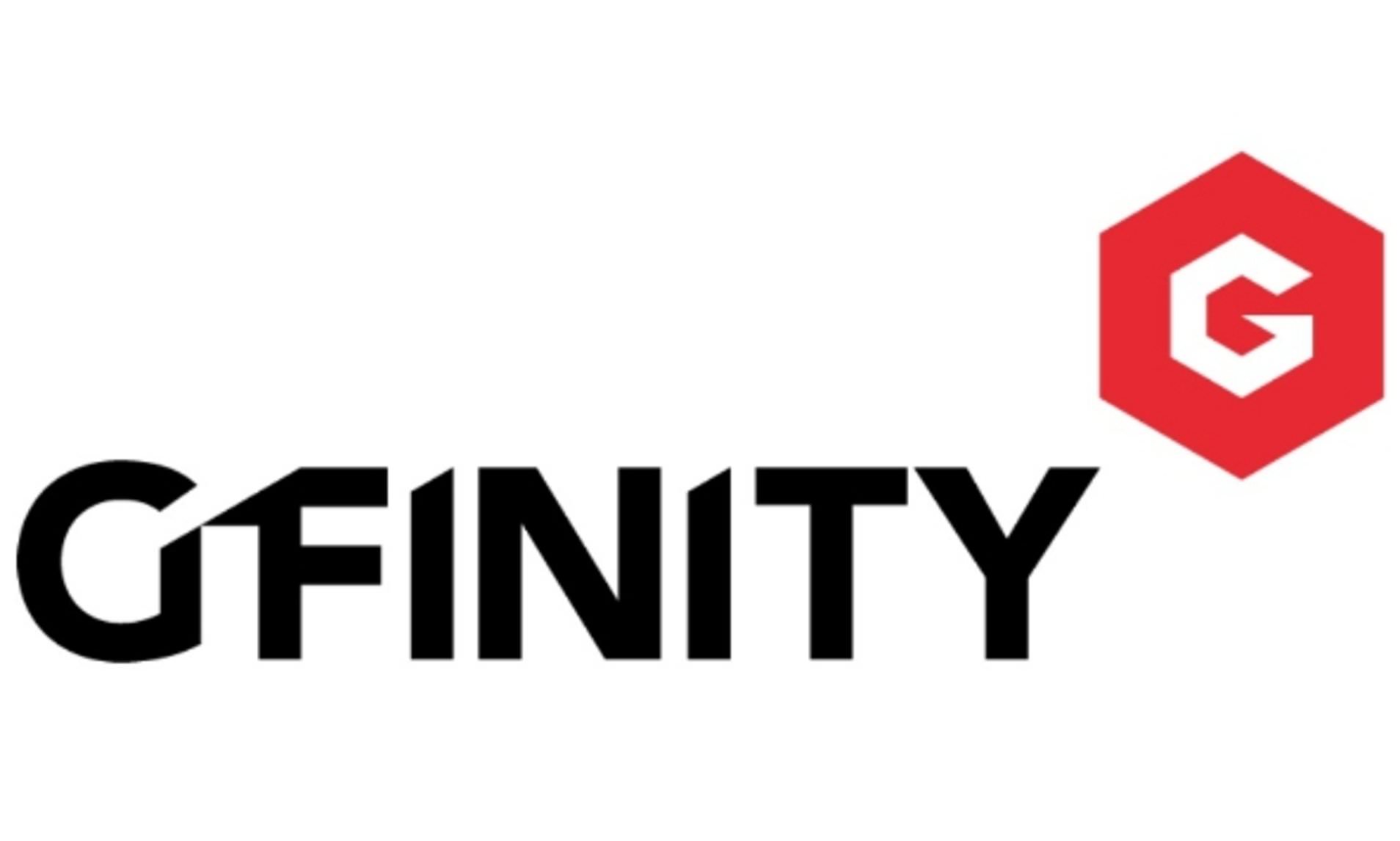 Gfinity has reported its full-year financial results, showcasing the fruits of the last six months' work to reduce costs and get the business back on track amid a global pandemic.
The company brought in a gross profit of £2.8 million, up from £1 million in the previous year, though revenue was down to £4.5 million this year from £7.9 million last year.
This resulted in an adjusted operating loss of £5.5 million, down 36% from last year's operating loss of £8.6 million.
Gfinity closes the year after spending the latter half attempting to reduce costs heavily, following a £2.4 million operating loss in the first half alone on top of the prior year's losses.
This plan included both Gfinity's CEO and chairman stepping down, with global brand officer John Clarke taking on the new CEO role ad company co-founder Neville Upton serving as chairman.
The plan was to reduce costs by as much as 60% -- Gfinity reported that at the end of the fiscal year, they had reduced cost by 50% through exiting a number of unprofitable business areas and raising £2.25 million in an oversubscribed placing.
Going forward, Gfinity says that it has appointed financial services firm finnCap to review its business and suggest strategic growth options for the company, which could potentially include acquisitions, partnerships, or selling the company.