Gfinity Esports Australia shutting down this November
Esports tournament organiser ceasing operations after two years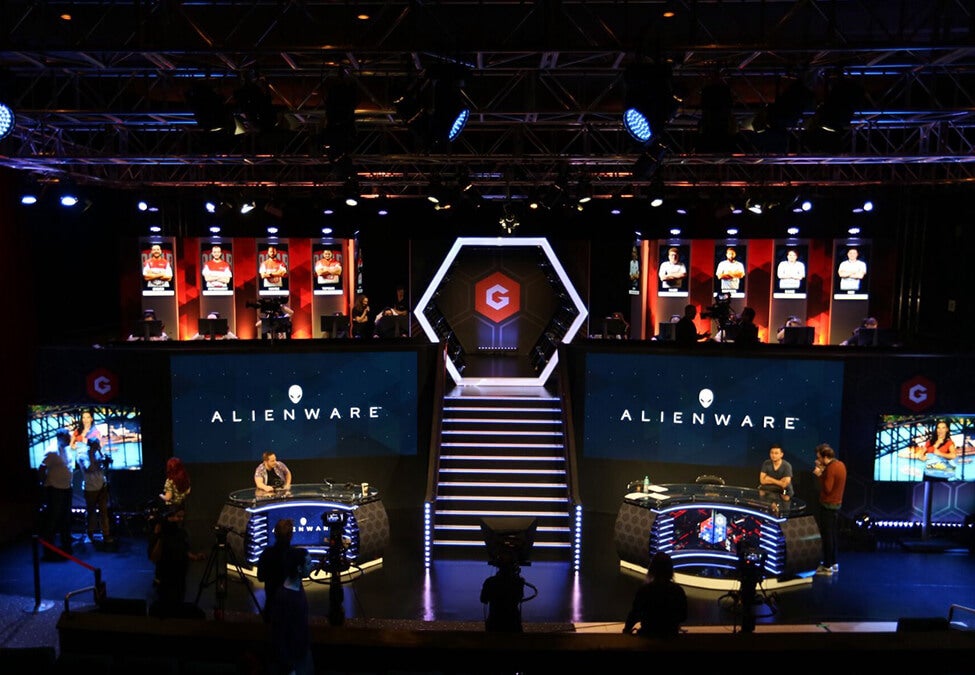 Gfinity is closing its Australian esports outfit later this year.
Esports Insider reports that Gfinity Esports Australia will cease all operations in November, two years after it first launched.
The decision has been made after the organisation failed to generate the return that had been forecast ahead of its launch.
"We would like to thank all our stakeholders and the Australian esports community for their support over the last few years," said CEO Dominic Remond.
"This is a very difficult announcement for all our staff. We will continue to meet our obligations to our existing partners... and deliver outstanding events until we close later this year."
Over the past two years, Gfinity Esports Australia has arranged a number of major esports competitions in the region, including the local Gfinity Elite Series, which hosted tournaments in popular competitive titles such as Counter-Strike, Rocket League, and Street Fighter.
The current Gfinity Supercars Eseries will be the last event the company hosts.