German games market up minimally in 2022
Country's trade body says revenues ticked up 1% last year after double-digit gains in 2020 and 2021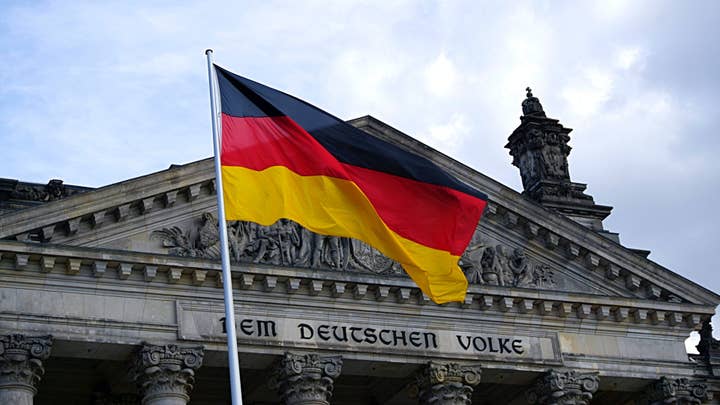 The German games market grew 1% to €9.87 billion, the German Games Industry Association (Game) reported this week.
The trade group characterized that as "stabilizing at a high level" after seeing revenues jump 32% and 17% in the pandemic-boosted years of 2020 and 2021, respectively.
It sourced its revenue figures from GfK and Data.ai (formerly App Annie).
"The German games market was amazingly stable in 2022 despite various challenges," said Game managing director Felix Falk. "Following the strong growth achieved in the wake of the Covid-19 pandemic, many people had expected sales revenue to decline in 2022, for example due to the high rate of inflation over the course of the year, the decline in time spent playing games, or the many games whose release dates had been postponed.
"In light of these circumstances, the 1 per cent growth achieved in 2022 is yet another sign of the industry's success as the German games market manages to consolidate its gains near the €10 billion mark."
Online gaming services like Xbox Game Pass, PlayStation Now, Nintendo Switch Online, and Nvidia GeForce Now saw the strongest growth, with revenues jumping 20% year-over-year after a more modest 4% growth in 2021.
That was mostly offset by declines in the hardware market, with console and handheld sales dropping 6% year-over-year and gaming PC accessories (including VR headsets and graphics cards) falling 10%. Gaming PCs and laptops were the only part of the hardware market to grow, jumping 14% year-over-year.
On the software side of things, full game purchases (retail and downloadable) dipped 1%, which was more than made up for by a 2% uptick in in-game and in-app purchases. Overall software revenues were up 1% for the year.
Modest as its gains may have been, the German industry still fared better than many major gaming markets, with US consumer spending on games down 5% in 2022 as China slipped 10%. In December, Newzoo projected worldwide gaming revenues to finish 2022 down 4.3% year-over-year.