German consumers spent more than €3.7bn on games in H1 2020
Local trady body Game reports strong growth in hardware and revenue, driven partly by pandemic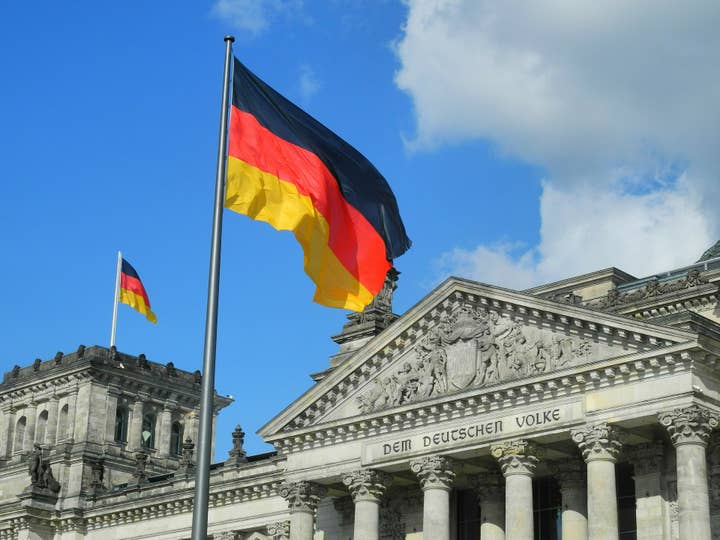 The German games industry generated close to €4 billion in the first six months of this year alone.
That's a year-on-year increase of 27%, according to data from GfK and App Annie, compiled by Game, the trade body for the games industry in the region.
By comparison, the market saw revenues of €6.2 billion for the entirety of 2019, and there's still the upcoming arrival of PlayStation 5 and Xbox Series X/S.
The growth is in no small part due to the coronavirus pandemic, with more people playing games at home during lockdown and social distancing measures.
The study by Game showed that over a third of German consumers said they played more games than usual during this period.
The biggest growth was seen by in-game purchases, which rose by 35% year-on-year to nearly €1.5 billion. These made up the largest portion of the €3.7 billion total.
The second biggest sector was hardware, encompassing PC, consoles and accessories, which generated €1.3 billion -- up from €1.1 billion the year before.