German games market grows to €6.2bn
Spending on in-game purchases helps drive growth despite the approach of next-generation consoles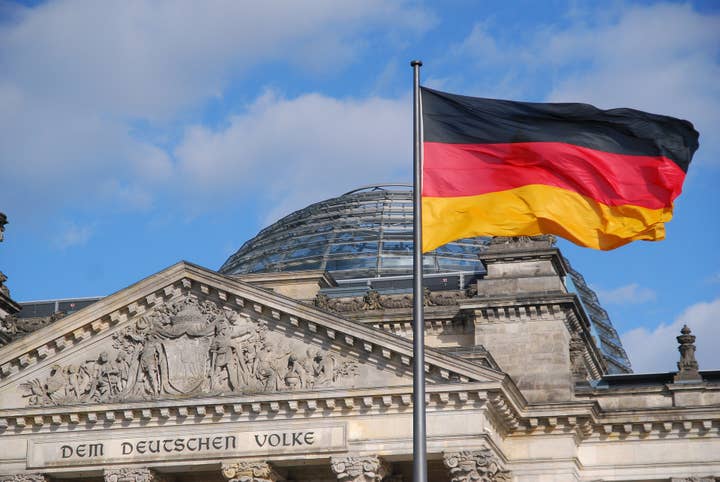 German consumers spent approximately €6.2 billion on video games products in 2019.
The latest figures from German games industry trade body Game, based on data from App Annie and GfK, show the market grew by 6% last year.
Hardware figures remained relatively flat, only dropping 2% year-on-year to €2.4 billion. But software revenues overall grew by 11% to €3.9 billion.
The majority of this was driven by in-game purchases, which encompases everything from microtransactions to larger expansions and season passes.
Spending on in-game purchases grew by 16% from €1.9 billion to €2.3 billion in 2019.
Revenues from online services such as Xbox Live Gold and PlayStation Plus -- as well as streaming services like Stadia and PlayStation Now -- also grew by 31% to €461 million.
However, there were some declines in software. Game purchases were down 3% to €1.05 billion, while subscriptions to individual titles fell 10% year-on-year to €113 million.
Felix Falk, managing director of Game, notes that historically, "years at the end of a console generation have been comparatively weaker economically." But this was not the case in Germany for 2019.
By comparison, the UK market was down 4.8% year-on-year, with total spending amounting to £5.35 billion. This also includes revenues from 'culture' products, such as games-based movies, books and soundtracks.