German ban of Dying Light on Nintendo eShop affects multiple countries
Techland's zombie game unavailable in Europe, Australia, and New Zealand after being denied a German rating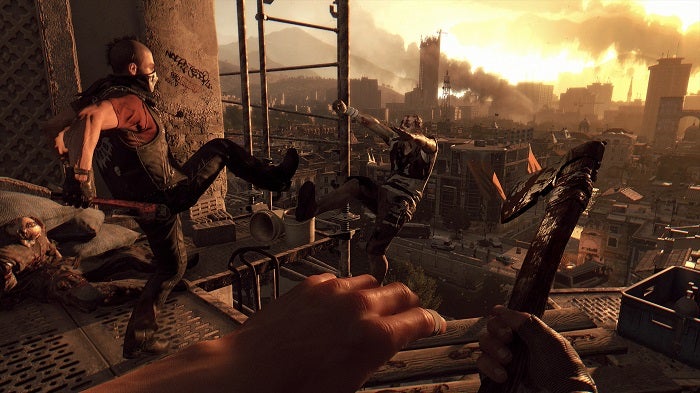 Dying Light for the Nintendo Switch is unavailable digitally in Europe, Australia, and New Zealand due to its lack of a German rating, according to Eurogamer.
A Techland spokesperson explained that the reason for the title's absence is because Nintendo's European eShop is registered in Germany.
"The digital version... is currently banned in Germany where European eShop is officially registered. This is making it impossible to officially distribute the game in European countries and also in Australia and New Zealand," said the Techland spokesperson.
The issue does not affect physical copies of the game.
The developer said that it's currently working with authorities and partners to lift the ban. However no timeline was provided as to when the game will be available on the Nintendo eShop for the affected countries.