Genvid closes $27m Series B round
Interactive streaming tech firm has also opened new offices in Berlin and California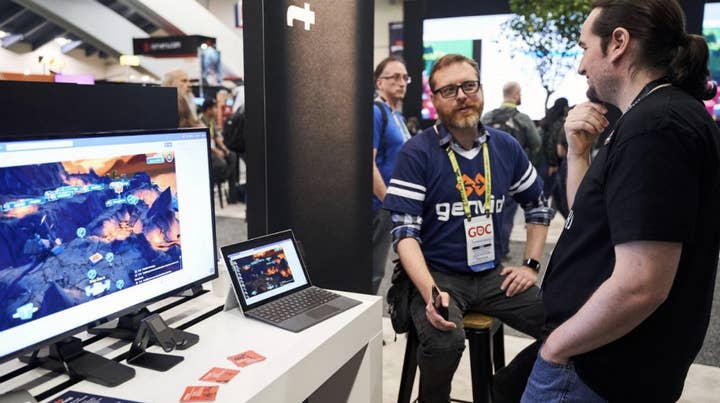 Streaming tech startup Genvid Technologies has raised $27 million in a Series B funding round.
The New York-based VC Galaxy Interactive led the round, which featured contributions from all of Genvid's existing investors -- March Capital Partners, OCA Ventures, Makers Fund, and Horizons Ventures -- and saw new investments from Valor Equity Partners and K5 Global.
The funding will be used to develop new features for Genvid's streaming SDK, and provide services like live operations, integration and web development for its developer partners. It will also allow the company to expand beyond video games and into media and sports.
"We are already the standard toolkit for developers looking to bring rich, two-way, realtime interactivity to their games and broadcast," said Genvid CEO Jacob Navok in a statement.
"Our core tools will continue to improve as new features are added to take advantage of 5G, growth in interactive television, and to support the many new digital media formats being created by independent developers in partnership with Genvid."
Genvid's technology is sold on the interactivity it allows with streaming. It was used in the recent Counter-Strike: Global Offensive finals on Twitch.
The company has opened two more offices -- in Berlin, Germany and Irvine, California -- taking its global total to six premises across the US, Germany, Canada and Japan. It has more than 50 employees.
With the Series B round closed, Genvid is adding two new advisers to its team: Matthew Ball, who used to be head of strategy at Amazon Studios, and Anna Sweet, who worked on Steam at Valve and led content strategy at Oculus.
Genvid raised $6 million in a Series A round in April, 2018.