Genshin Impact removes controversial anti-cheat system
PC players expressed concerns for their privacy as the game's anti-cheat program would always run in the background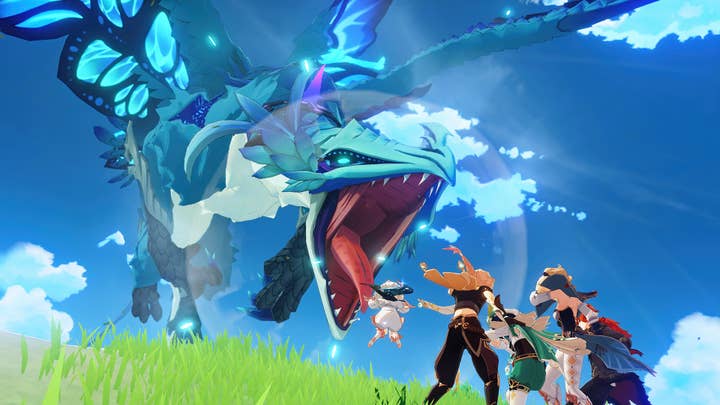 Genshin Impact developer miHoYo has announced it changed the way its anti-cheat program works after it caused controversy yesterday.
The free-to-play RPG launched on PS4 and PC on September 28 and immediately drew attention to its anti-cheat program, which would automatically run in the PC's background even after exiting the game or uninstalling it, which caused performance issues and privacy concerns for players.
Genshin Impact addressed the issue in a blog post, saying that it has now been resolved.
"The game's anti-cheat program will immediately end once the game client is closed or uninstalled," the announcement said. "We sincerely apologize for any inconvenience caused by this issue. We will do our utmost to prevent such issues from occurring again in the future, and will continue optimizing our workflow to bring the highest-quality gaming experience possible to all of our Travelers."
The studio initially explained that the program would continue to run "in order to prevent the use of certain external plug-ins that operate when the game is closed; this is to help protect the fairness of Genshin Impact for all players."
Earlier this year, Denuvo security software was removed from Doom Eternal and Metro Exodus over speculation that the software had been causing performance issues.