Denuvo security software removed from Doom Eternal and Metro Exodus
Despite speculation, removal of Anti-Cheat and Anti-Tamper was not in response to performance issues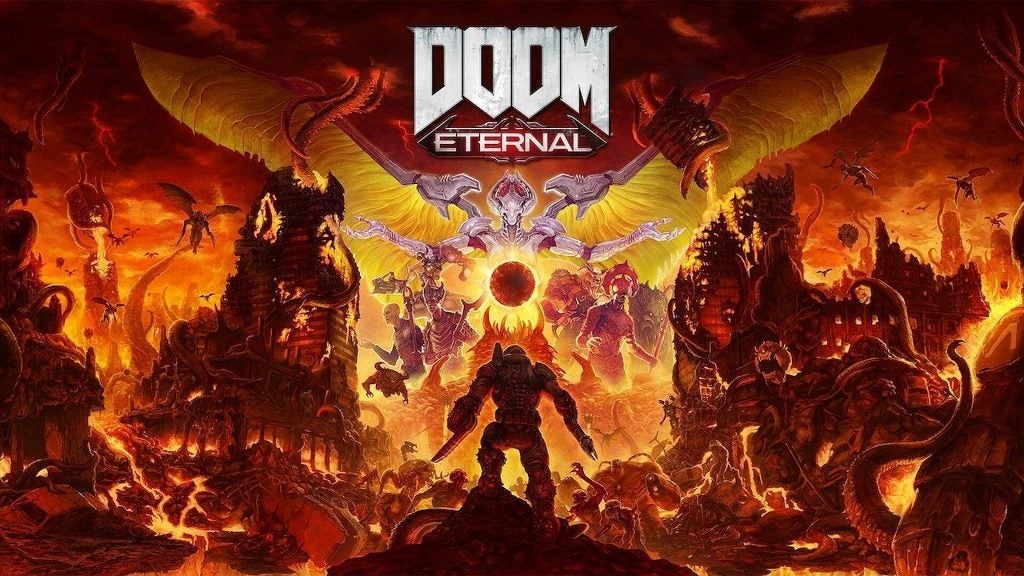 Denuvo's Anti-Cheat and Anti-Tamper software has been removed from Doom Eternal and Metro Exodus respectively.
Earlier this week, an update to the PC version of Metro Exodus revealed that the security solution firm's anti-piracy software would be removed from the game.
The announcement came shortly after Denuvo Anti-Cheat was pulled from Doom Eternal, amid speculation that the software had been causing recent performance issues.
It's not the first time Denuvo has faced such scrutiny -- in 2018, Tekken 7 director Katsuhiro Harada suggested that the Anti-Tamper tech interfered with the game's PC performance.
However, Doom Eternal executive producer Marty Stratton clarified the decision to remove Denuvo Anti-Cheat was made with the single-player experience in mind, and was unrelated to the game's performance.
"Our team has been looking into the reports of instability and performance degradation for some users and we've also seen the concerns around our inclusion of Denuvo Anti-Cheat," he said in a post on the Doom subreddit.
"As is often the case, things are not as clear-cut as they may seem... Our decision to remove the anti-cheat software is not based on the quality of the Denuvo Anti-Cheat solution. Many have unfortunately related the performance and stability issues introduced in Update 1 to the introduction of anti-cheat. They are not related."
The decision to remove Denuvo Anti-Tamper from Metro Exodus also appears to be unrelated to any performance issues, as the game recently arrived on DRM-free digital storefront GOG.
"Our customers are free to remove Anti-Tamper at any time they like, and that typically happens when the games are out of their main monetization window," a Denuvo spokesperson told GamesIndustry.biz.
"Denuvo Anti-Tamper has no impact on in-game performance as it protects game start-up and loading screens. We're looking forward to benchmarks that show pre and post-Denuvo versions of Metro Exodus have no performance difference."