Genshin Impact made $60m in its first week on mobile alone
Sensor Tower: MiHoYo's open-world adventure was the second-highest grossing mobile title worldwide during its launch week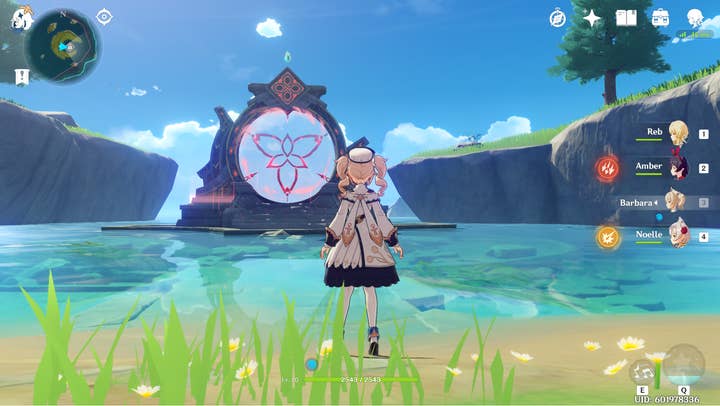 MiHoYo's open-world action-adventure title, Genshin Impact, grossed approximately $60 million during its first week on the App Store and Google Play alone.
Sensor Tower reports that the game was the second-highest grossing title on mobile during its launch week, trailing Honor of Kongs -- which grossed $64 million that week -- and beating out PUBG Mobile -- which saw $56 million.
In China, where MiHoYo is based, Genshin Impact brought in $25 million in mobile spending on the App Store, with Google Play not available in the country.
Japan was the second-highest spender that week at $17 million, and the US generated $8 million of all revenue.
Genshin Impact also launched on PS4 and PC simultaneously with mobile, and has plans for other platform releases in the future as well.
The game reportedly saw the biggest international launch for a Chinese title ever, and achieved 17 million mobile downloads in its first four days.
The game is a free-to-play title with gacha-style microtransactions.