Genshin Impact hit 17m mobile downloads in four days
App Annie estimates give another strong signal of the performance of MiHoYo's RPG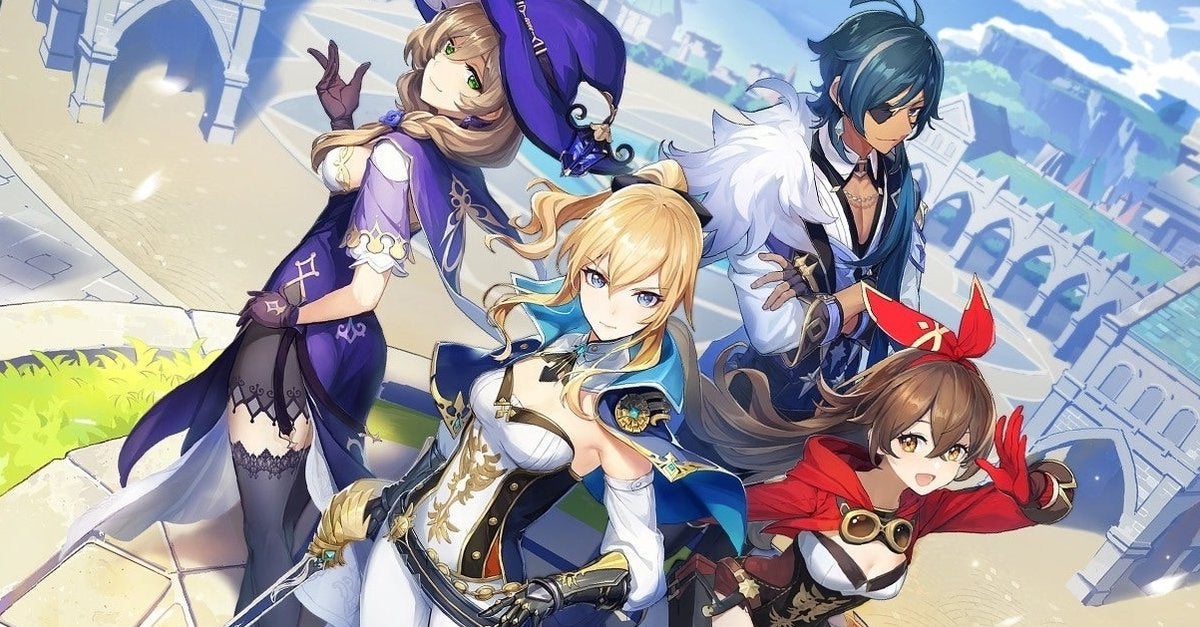 Genshin Impact reached 17 million mobile downloads in less than a week, according to an estimate from the data firm App Annie.
MiHoYo's free-to-play RPG surpassed that milestone in its first four days, App Annie said in a tweet -- another signal that Genshin Impact is one of the biggest launches from a Chinese studio in recent years.
Last week, The South China Morning Post reported that it was the most popular game on Twitch in the hours after its launch on September 28 -- surpassing Fortnite -- and was second only to ByteDance's Douyin, the Chinese version of TikTok, in terms of iOS spending in China.
App Annie's data shows Genshin Impact has stayed in the top ten earning games on the iOS App Store in Japan, the US, and South Korea since it launched. It has also been one of the five most downloaded iOS games in each of those markets.
The same trend is evident on Google Play where, despite a slower start, Genshin Impact moved to the top of the earnings and downloads charts in the US, Japan, and South Korea.
It is also available on PC and PlayStation 4, but it's performance on those platforms is not clear.