Genshin Impact becomes biggest international launch for a Chinese game
The free-to-play RPG is the second top-grossing app on iOS in China, only beaten by the Chinese version of TikTok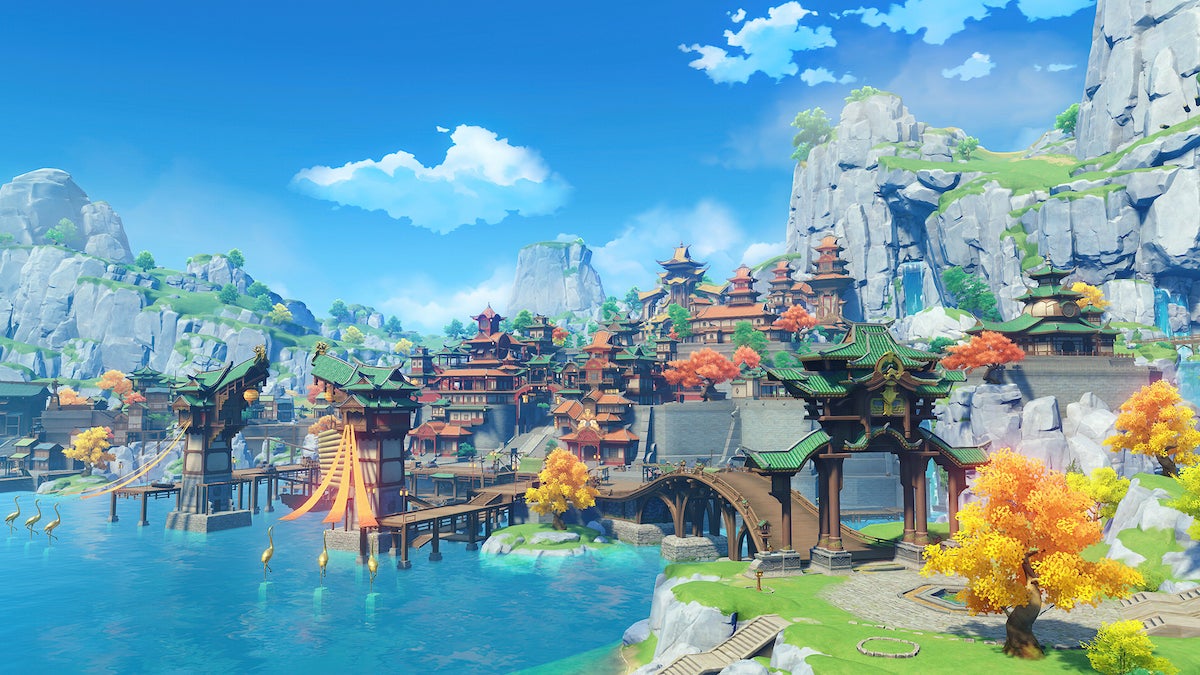 MiHoYo's Genshin Impact has become the biggest international launch for a Chinese game to date.
The South China Morning Post reported that the free-to-play RPG had 110,000 concurrent viewers on Twitch only a few hours after launch, making it more popular than Fortnite at the time.
The mobile, PC and PS4 game has already become the second top-grossing app on the iOS App Store in China, according to Qimai Data, only beaten by ByteDance's Douyin -- which is the Chinese counterpart of TikTok. The analytics firm estimated that Genshin Impact had already made $1.84 million on Apple's OS at the time of writing.
MiHoYo's game benefited from record international pre-orders as well, with 5.3 million people pre-registering on its website outside of China, while that number reached 16 million in the territory, across all platforms.
MiHoYo co-founder Liu Wei previously reported that the title had a development and marketing budget of over $100 million, The South China Morning Post noted. The developer's previous titles have collectively generated over 40 million installs and $760 million in consumer spending, the publication added.
Genshin Impact launched on September 28, and immediately drew attention to its anti-cheat program, which would run in the background even after exiting the game or uninstalling it. The studio addressed the issue swiftly, and tweaked the program the following day.