Gears of War for Kinect cancelled, Epic working on new PC title
Epic confirms Gears of War: Exile cancelled, says new PC-centric title in works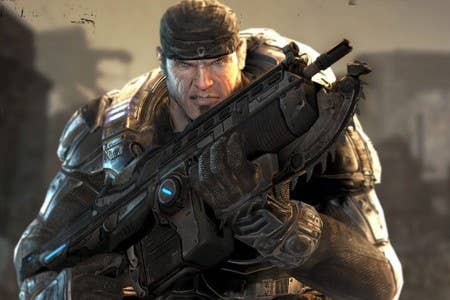 The news coming from Epic Games at PAX East over the weekend confirmed that Gears of War: Exile has been killed off long before any official announcement. Gamers might be disappointed in that revelation, but Epic's Mike Capps has already hinted at a new title coming to the PC only.
"Let's just bury the hatchet now," said Epic designer Cliff Bleszinski to Gamespot. "Gears of War: Exile was an unannounced game that I can't give any details about that has since been cancelled."
The game had long been suspected by many to be a Kinect title that would be an "on-rails" shooter.
While Epic in recent years has mainly been focused on consoles and iOS, PC gamers will be glad to hear that a PC-only project is in the works. Epic boss Mike Capps confirmed during a PAX East panel that a new game is coming from the team, specifically for the PC platform.
"We might be working on a PC-only title," said Capps. Bleszinski jumped in almost immediately, clarifying with, "Let me say that again: we are working on a PC game."
Epic did not elaborate on whether or not the new game was coming from an existing IP, such as Gears of War or the upcoming Fortnite, nor did they confirm any new IP. The team did confirm that they will do everything to keep the game a PC exclusive.