Gearbox said no to COD
Randy Pitchford on why it turned down Acti's super shooter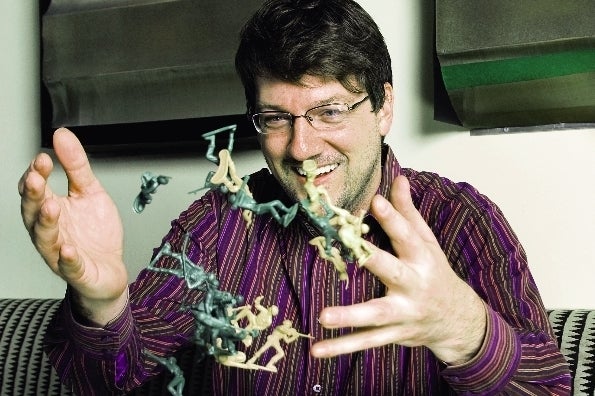 Gearbox Software president Randy Pitchford has revealed that the studio turned down an offer from Activision to make a Call Of Duty title.
"I didn't know what there was to aim for there," he said in an interview with German site Krawall Gaming Network.
Pitchford went on to say that for an existing franchise to interest Gearbox it needed to be able to give either a new approach or a new perspective to it. And that just wouldn't work with Activision's super shooter.
"I think to deliver the Call of Duty that people want you have to play by the rules of the series. You have to do what is expected of a Call of Duty. So I see no real challenge for us. It wouldn't strengthen our reputation as a studio, and it wouldn't be really motivating for our team."
Gearbox is currently working on Aliens: Colonial Marines for Sega.