Gearbox, Revolution Software and MachineGames join Devcom 2019
Managing producer of narrative Randy Varnell will offer a behind-the-scenes look at Borderlands 3 at the German dev conference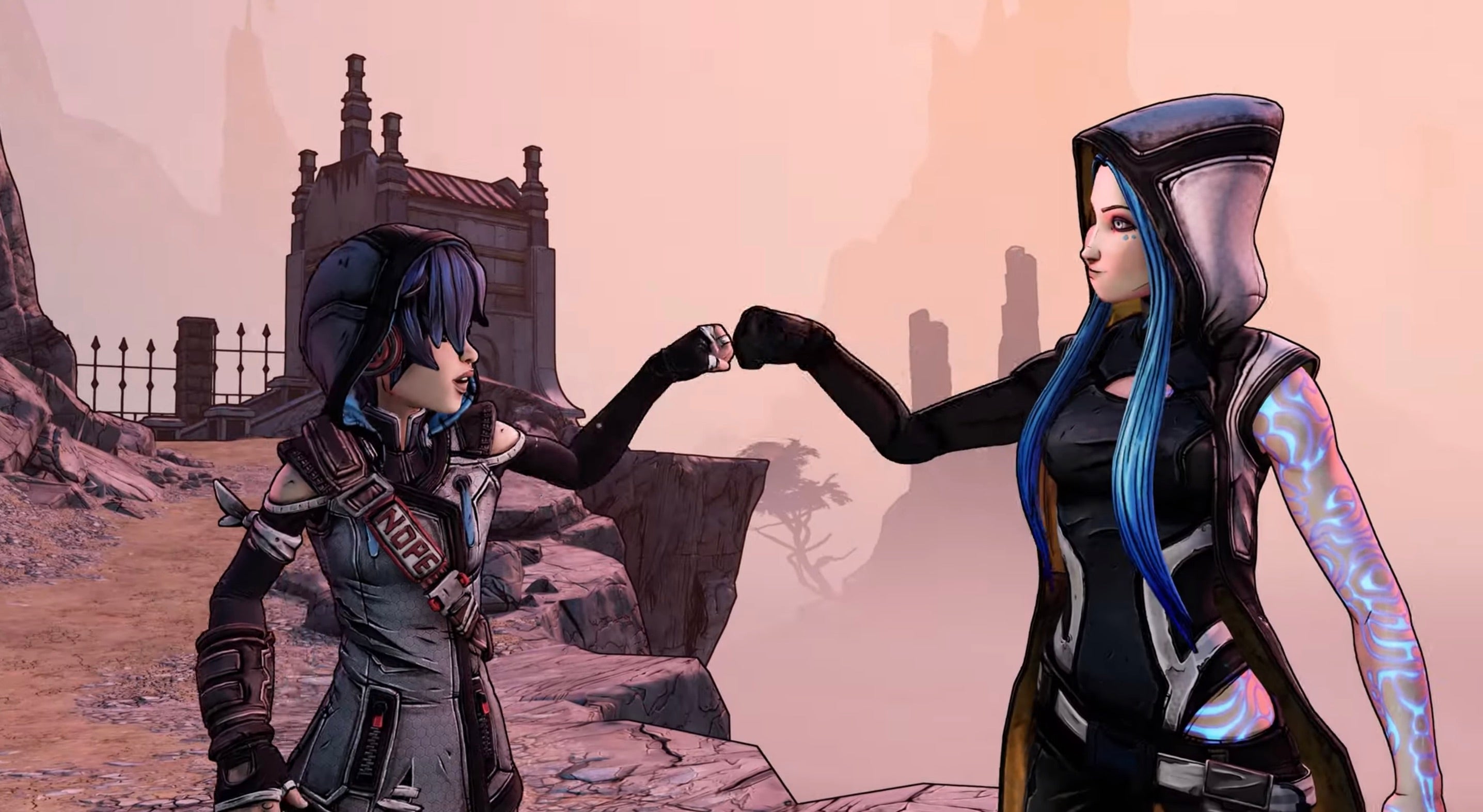 Gearbox Software, MachineGames and Revolution Software have all been added to the speaker line-up for Devcom 2019, the conference that precedes Gamescom later this month.
Chief among the new additions is Randy Varnell, managing producer of narrative at Gearbox. Varnell will offer a behind-the-scenes look at the making of Borderlands 3, which launches on September 13.
Revolution Software's Charles Cecil will also provide insight into an upcoming game: Beyond a Steel Sky, the long awaited sequel to the 1994 classic Beneath a Steel Sky.
MachineGames will send three game designers who work on Wolfenstein: Young Blood -- Andreas Öjerfors, Aydin Afzoud and Alissa Hägglund. They will discuss the challenges presented by moving from single-player to co-op gameplay.
Devcom has not yet finalised its speaker line-up, but it has already announced that Remedy Entertainment, Splash Damage, Compulsion Games, Improbable, Playground Games and Grasshopper Manufacture will all attend and participate in sessions.
Devcom 2019 takes place over two days, with more than 100 speakers across nine different stages -- two more than last year. The event will also feature a VIP night, two networking parties, and a "Hero" award ceremony.
Devcom takes place in Cologne, Germany, from August 18 to 19, 2019. Gamescom starts later the same week, on August 21.
GamesIndustry.biz is a media partner of Devcom 2019. We will attend the event with assistance from the organiser.