Suda 51, Rockfish, Improbable and Playground Games to speak at Devcom 2019
German developer conference takes place before Gamescom in August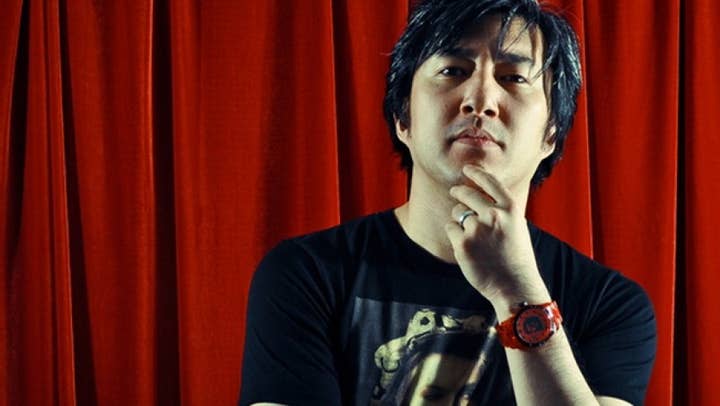 Devcom has added Goichi "Suda 51" Suda, Rockfish Games, Improbable and Playground Games to the line-up of speakers for this year's event.
The German developer conference which takes place next month, will host a talk from Goichi Suda, better known as Suda 51, the CEO of Grasshopper Manufacture.
Rockfish Games CEO Michael Schade will also give a talk, which will likely include some discussion of the follow-up to the company's hit title, Everspace.
Other new speakers include Carina Calvert, community liaison at Playground Games, Flavorworks co-founder Jack Attridge, Improbable's VP of product Paul Thomas, and Christian Fonnesbech, who recently left Nordisk Games to found a new company, Leverage.
They join a line-up that already includes Remedy Entertainment, Splash Damage and Digital Sun among many others. More speakers will be announced soon, but you can find the current line-up on the official Devcom website.
Devcom takes place in Cologne, Germany, from August 18 to 19, 2019. Gamescom starts later the same week, on August 21.
GamesIndustry.biz is a media partner of Devcom. We will attend the event with assistance from the organiser.