Gearbox hires The Elder Scrolls Online's creative director
Paul Sage leaves Bethesda just a few weeks after TESO's console launch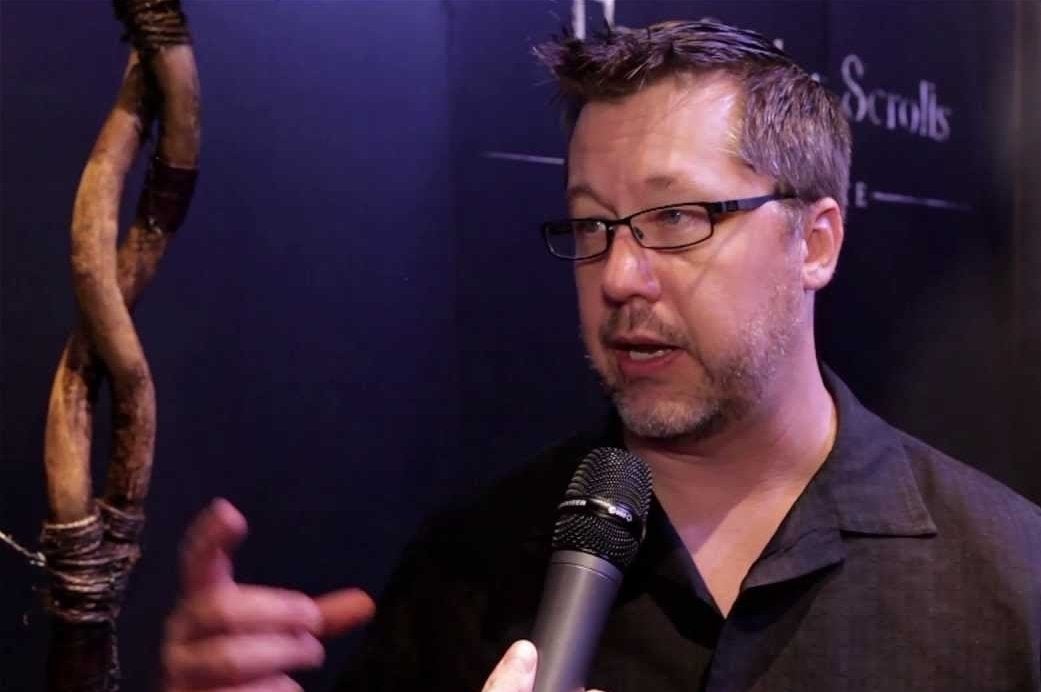 The Elder Scrolls Online has lost its creative director, Paul Sage, to Gearbox, where he will work in the same capacity on an unannounced project.
Eurogamer received confirmation of Sage's departure today, and Gearbox has already made some room for his profile on its website. Gearbox has the capacity to work on several projects at once, but Sage's particular experience would suggest a game with significant online elements, and Randy Pitchford formally announced a new Borderlands via a tweet at the start of this year.
Just a few weeks out from The Elder Scrolls Online's console launch, this is probably not the optimum time to lose such an important and public-facing member of its development team.
However, Gearbox now has made an impressive addition to its team, one with recent experience of launching a huge online game and weathering various challenges in the aftermath - not least Bethesda's decision to drop its subscription model in March.