Gearbox dropped from Colonial Marines lawsuit
Court also drops class action status, Sega in new settlement talks with original plaintiffs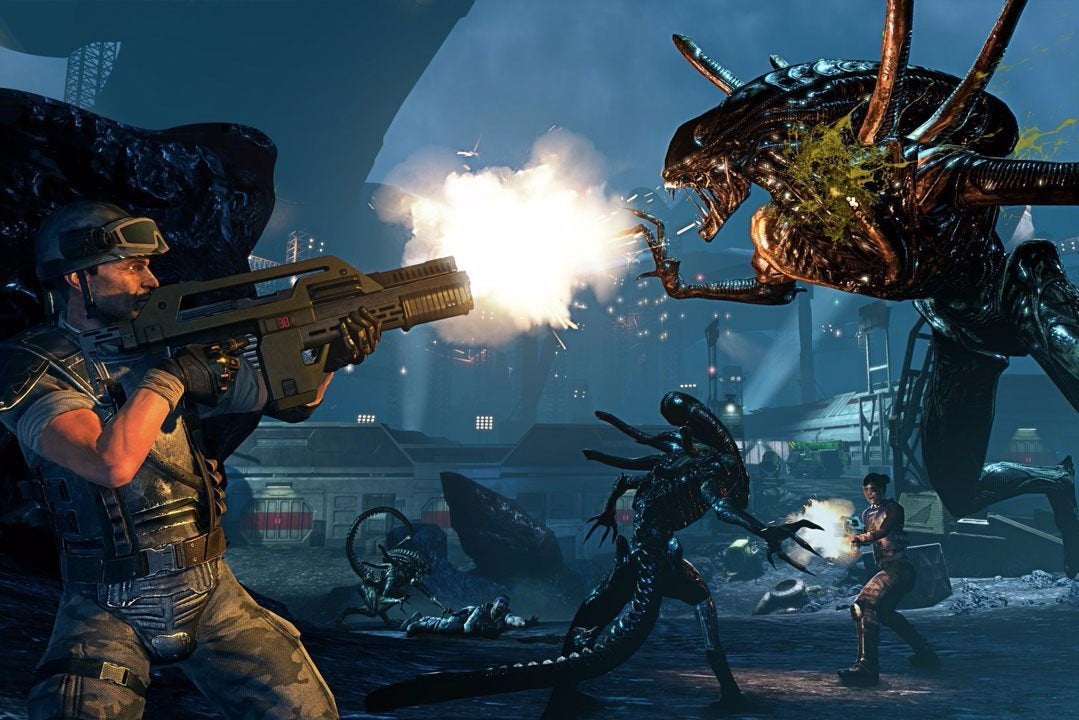 Gearbox has been dropped from a lawsuit filed against both it and Sega over alleged false advertising and misrepresentation of Aliens: Colonial Marines.
Legal proceedings began in Northern California just two months after the game's launch in February 2013. The plaintiffs stated that Colonial Marines, which was developed by Gearbox on behalf of Sega, had been promoted with videos and demonstrations that falsely represented the finished product.
Gearbox moved for its dismissal from the case in July last year, arguing that its involvement with Aliens: Colonial Marines was solely as developer, and not publisher or seller. A month later, Sega appeared to be close to settling the case with the plaintiffs for $1.25 million.
Now, according to court documents obtained by Polygon, Gearbox has been granted its motion for dismissal. The attorneys for the plaintiffs gave their consent on the basis that Gearbox would not pursue legal fees, and would not start separate proceedings on the same case.
The court of the Northern District of California has also dropped the case's class action certification. It is now represented by the two gamers that filed the initial complaint, who are in new settlement talks with Sega. They have until June 3 to inform the court about how they intend to proceed.