Gearbox and its former lawyer agree to drop lawsuits
Suits dismissed after parties resolve "misunderstandings," say evidence exonerated Gearbox CEO Randy Pitchford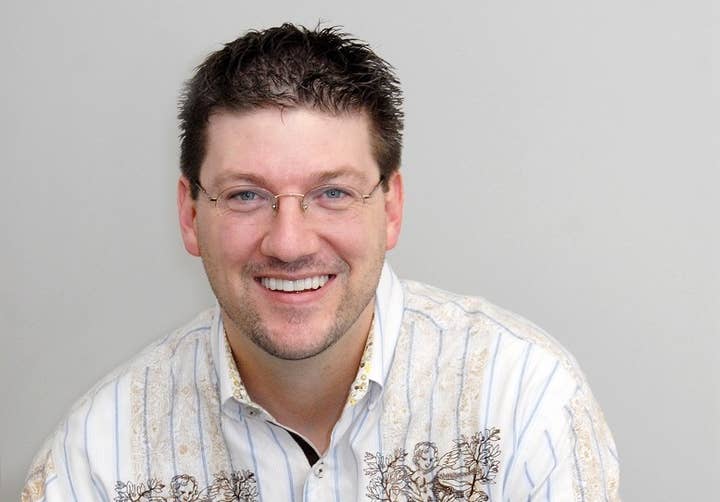 Gearbox Software has one legal battle off its plate. As reported by Business Insider, the Borderlands 3 studio and its CEO Randy Pitchford reached an agreement with their former legal counsel Wade Callender yesterday to drop their lawsuits against one another.
In a joint statement accompanying their filing for dismissal, Callender, Pitchford, and Gearbox said, "Upon review of all the evidence in the case, it was of the opinion of counsel that the evidence exonerated Randy Pitchford from the allegations against him; all misunderstandings between the parties have been corrected, and apologies were exchanged. Because the parties are mutually bound by confidentiality, no additional statements will be forthcoming."
All claims were dismissed with prejudice, meaning the parties are unable to refile those same claims later on.
Callender made a discrimination claim with the Texas Workforce Commission's Civil Rights Division last October accusing Pitchford of discriminating against him because of his Christian faith. Ten days later, Gearbox sued Callender for fraud and breach of fiduciary duty, saying he reneged on more than $300,000 in loans the studio had given him and abusing a company credit card for personal expenses.
Callender filed his own suit against the company in December, accusing Pitchford of breaking verbal promises and pocketing a $12 million advance on royalties that should have gone to the studio's employees. Callender's suit also accused Pitchford of leaving an unsecured USB drive with sensitive company information and "Pitchford's personal collection of 'underage' porn" at a Medieval Times restaurant in Dallas, and of hosting "Peacock Parties" at his house where men exposed themselves to minors.
While that wraps up one legal dispute for Gearbox and Pitchford, another is just getting started. Last week, composer Bobby Prince sued them (along with Valve) for unpaid royalties related to the use of Prince's music in Duke Nukem 3D: 20th Anniversary World Tour.