GDC Survey: 53% of devs support unionization efforts
2023 State of the Industry Survey reports that 91% of devs say that toxicity towards studios and players is a problem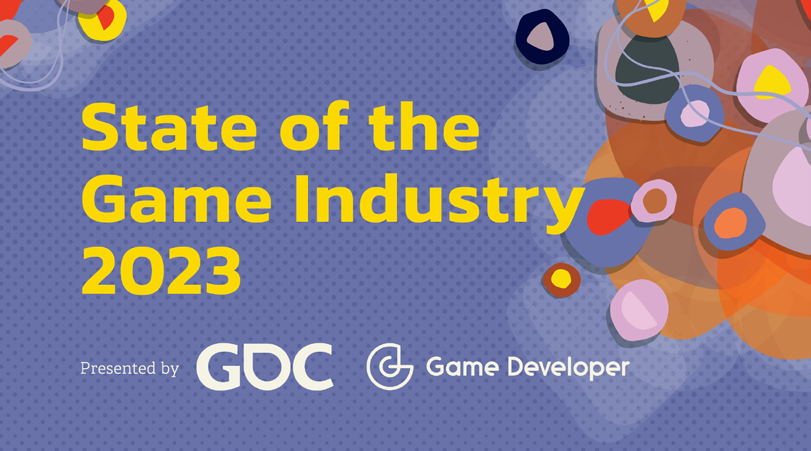 Sign up for the GI Daily here to get the biggest news straight to your inbox
The Game Developers Conference published its annual State of the Industry Survey today, showing continued support by respondents regarding unionization efforts.
Of the more than 2,300 developers who answered the survey, 53% responded that the video game industry should unionize. Meanwhile, 24% said maybe, 13% objected, and the remaining 10% didn't know if the business sector should form unions.
In last year's survey, 55% of respondents thought the industry should unionize.
Despite the overall positive outlook on unions, the report reveals that developers are not speaking about it among their coworkers.
When asked if they've discussed unionization at their company, 60% said no talks had taken place. However, 22% said they had union conversations, while 19% said they didn't know if talks had happened at their studio.

Among the other questions surveyed, developers were asked about harassment in the games industry. 91% of surveyors said that toxicity directed at studios and player harassment is a problem. However, 4% of respondents said it wasn't an issue, and 5% were unsure.

Regarding working conditions, the report revealed that 62% of game creators have a work week of 40 hours or less. 29% reported that their work week hovered around 36 to 40 hours.
Additionally, this year's report said developer interest in blockchain gaming/NFTs did not grow.
14% of surveyors said that they were in favor of using blockchain technology in games. Meanwhile, 61% expressed opposition, and 25% of developers said they were uncertain or had no opinion.
There was also a positive outlook on the games industry's DEI efforts, as 59% of game makers felt that their studios were focusing on initiatives a "moderate amount" and "a great deal."