GDC Survey: 44% of developers have had their game delayed by COVID-19
2021 State of the Industry Survey finds 67% of developers say their own performance has been maintained or improved while working from home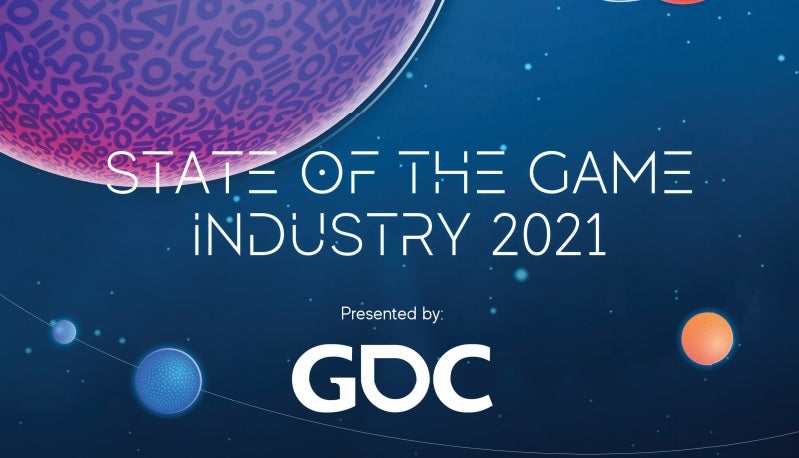 As the pandemic drags into its second year, it appears to be having a more pronounced impact on release schedules.
The Game Developers Conference today released its annual State of the Industry Survey today, showing an uptick in the number of respondents who had seen their projects delayed as a result of the pandemic.
Of the more than 3,000 developers who answered the survey, 44% responded that their current game had been delayed due to COVID-19. 49% said their games hadn't been delayed, while the remaining 7% didn't have a game project at the time of the survey.
In last year's survey, 33% of respondents said their game had been delayed. The 2020 poll was conducted in June, so the answers would have reflected delays in roughly the first three months of the pandemic.
Despite the delays, many developers are actually finding themselves more effective when working from home. When asked how remote work has impacted them, 35% said it greatly or somewhat increased their creativity and/or productivity. 32% said there hadn't been much change, while another 32% said their creativity and/or productivity had greatly or somewhat decreased.
A handful of other questions that saw notable shifts from last year. 38% of survey respondents said they are or have been involved in AR or VR development, down from 46% in last year's poll.
There was also greater uncertainty around the question of unions. When asked if the industry should unionize, the "yes" camp dropped 4 points to 51% and the "no" camp slipped 2 points to 14%, while the "maybe" crowd picked up 3 percentage points for 24% of responses.
Finally, developers appear to be growing more comfortable with the idea of subscription services like Xbox Game Pass and PlayStation Plus. When asked if such services will devalue individual game prices, the number saying "yes" dropped from 27% last year to 21% this year, while those saying "no" rose from 26% to 30%.