GDC Next and App Developers Conference call for submissions
New events to take place November 5-7 in LACC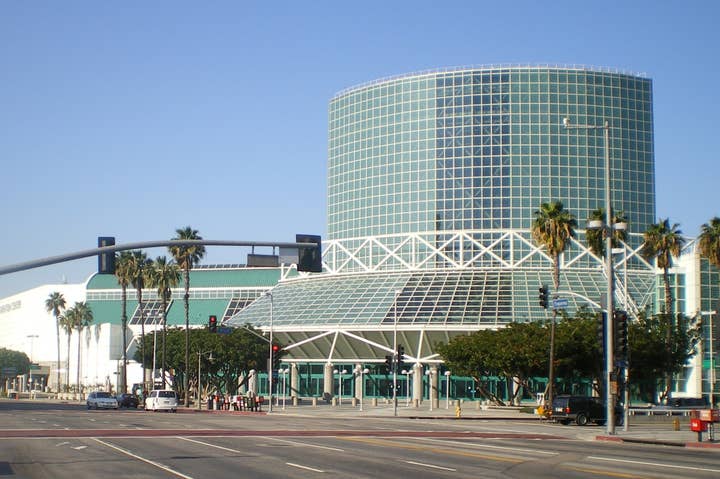 Game Developers Conference operator UBM Tech has announced two new conferences taking place this year: GDC Next and the App Developers Conference.
The App Developers Conference is focused on the creation of non-gaming applications for mobile platforms. Discussions will be about the design, programming, and marketing of apps for entertainment, enterprise, health, lifestyle, and education markets. Submissions for the inaugural App Developer Conference are open here.
GDC Next will "feature detailed content about creating the game experiences of the future." The event will have six different tracks: The Future of Gaming, Next Generation Game Platforms, Free-to-Play & New Business Models, Smartphone and & Tablet Games, Cloud Gaming and Independent Games. GDC Next is accepting submissions here.
"With the evolution and growth of interactive technology moving at light speed, it became clear to us that we should bring our 25+ years of expertise producing the Game Developers Conference events to the ever-expanding universe of app development, and also create a new event that looks at the future of the games space," said GDC general manager Meggan Scavio.
"We anticipate a wide range of submissions from the top echelon of the app development community and the game makers of the future, and we look forward to bringing the highest quality of content that GDC is known for to both events in Los Angeles this fall."
The App Developers Conference and GDC Next will both be taking place on November 5th-7th, 2013 at the Los Angeles Convention Center. Presentation submissions for both events are open until May 29, 2013.